After the summer camp of Mt. FUJI CHILDREN WORLD,
Breathe TOKYO is planing a winter experience at HAKUBA.
Come and enjoy a special winter holiday with Breathe TOKYO!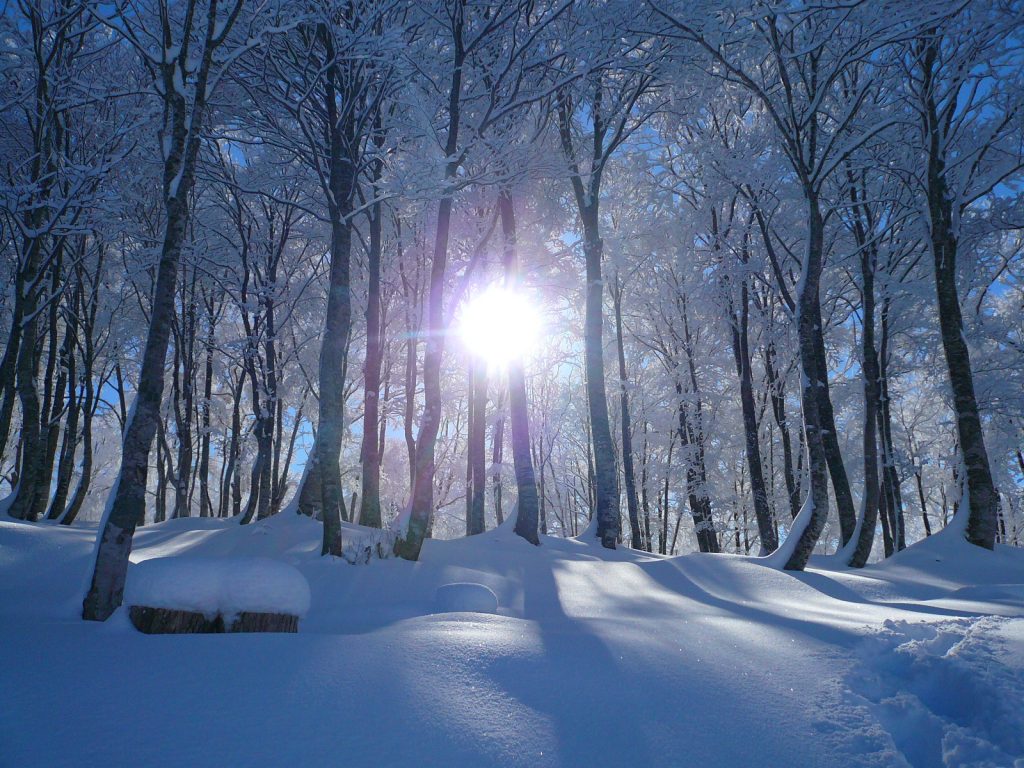 Ski and Snowboard are popular winter sport.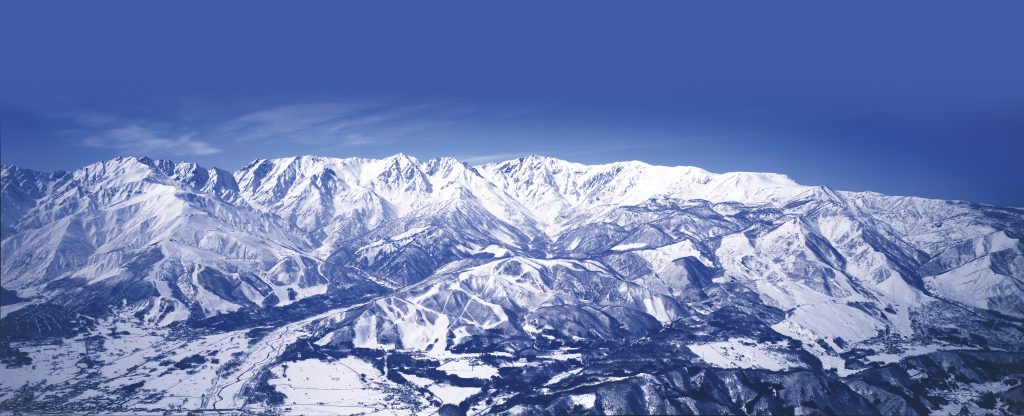 At 2018 winter holiday, Breathe TOKYO prepare a special guest house (about 2,000 ㎡)that you can not only enjoy Ski and Snowboard, but also can experience Japanese culture , doing workshop with us.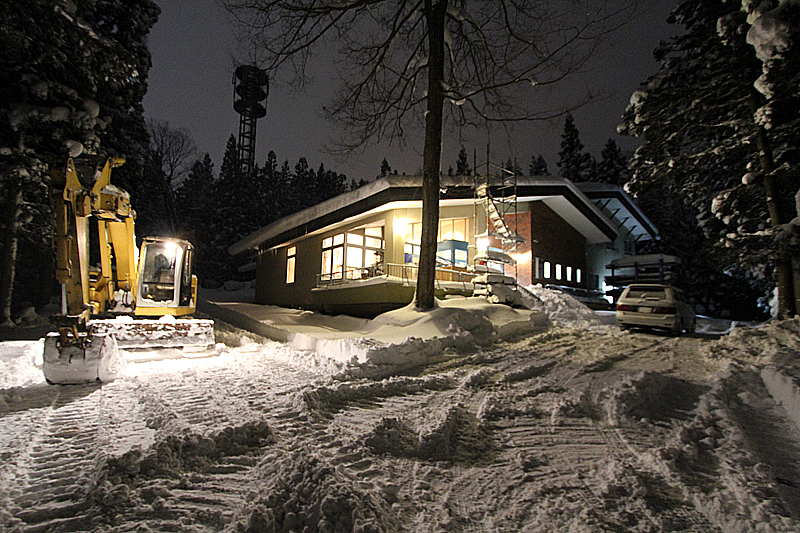 The guest house, Hakuba Storage located at the famous ski resort HAKUBA.
Not only skiing, Breathe TOKYO has also prepare many culture experiences.
2018 winter,  let's come to HAKUBA and have a special winter holiday!
WINTER HOLIDAY at HAKUBA
Did you experience slow-life at a snow village in Japan?
Having a special hot drink after wake up at morning,
doing yoga around stove having a relaxing time at afternoon.
After sunset, enjoy meals and have Shinsyu sake(Japanese sake ) .
The camp expert who are going to stay with us in this 2 nights 3 days tour is Mr. MORIOKA TETSU (TETSU-san).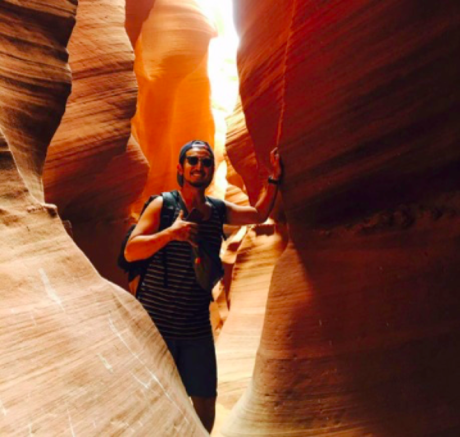 TETSU-san who grew up in a building renovation specialized family. After experiencing restaurant business, TETSU-san started building renovation. Hakuba Storage renovated with home style of woody tone that TETSU-san hope people come from overseas can enjoy their stay and have a relaxing time with him. TETSU-san is not only a construction expert, but also a Camp expert. Proficiency in a variety of outdoor activities props, that participants can relax and enjoy camping, close to nature.
Beside Hakuba storage, TETSU-san will build a tent that you can experience winter camp on snow. Because of using a stove, it's very warm inside the tent. Also, we will prepare a BBQ menu that you can eating inside.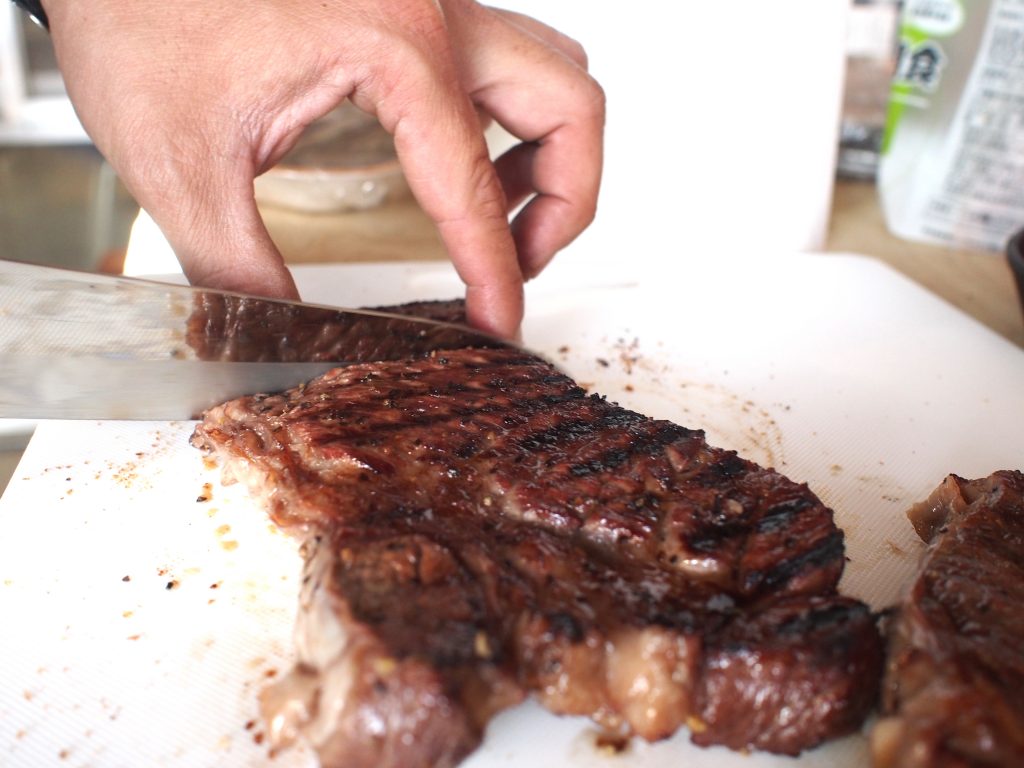 A tent on the snow with stove, hope you can have a special time there.
If you feel cold, just get inside to the guest house.
Morning Special Drink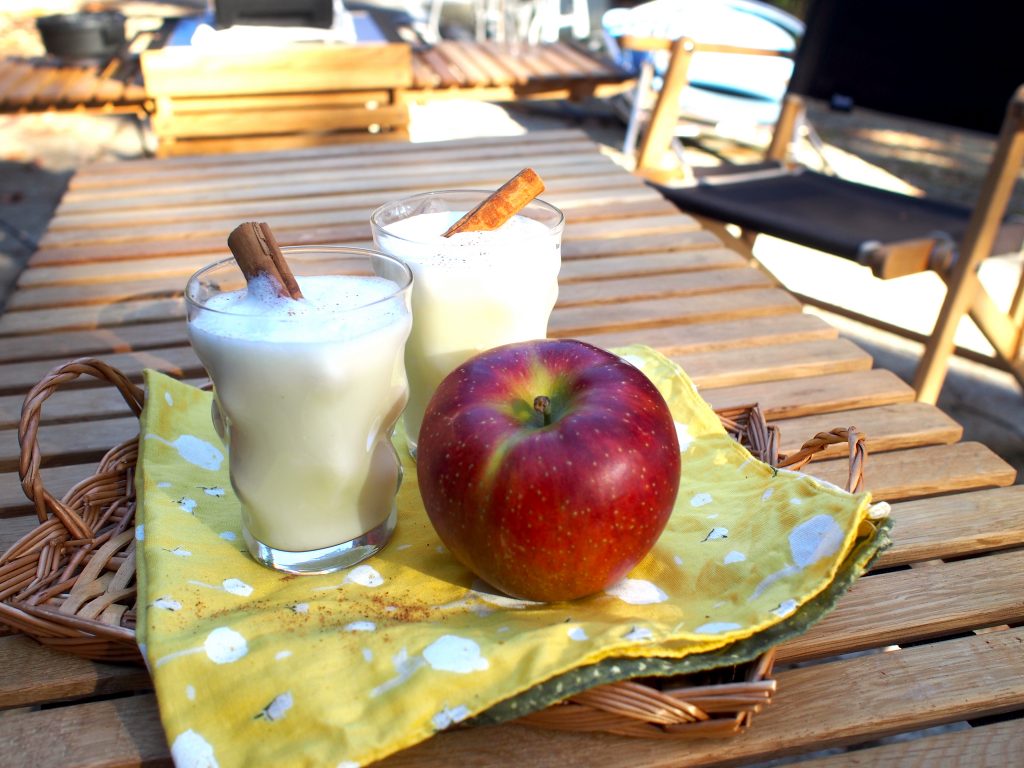 Good morning!
Let's have a special hot drink after wake up at a cold winter morning!
We will use amazake(a Japanese traditional drink) to make a tasty and healthy smooth.
Drip Coffee Bar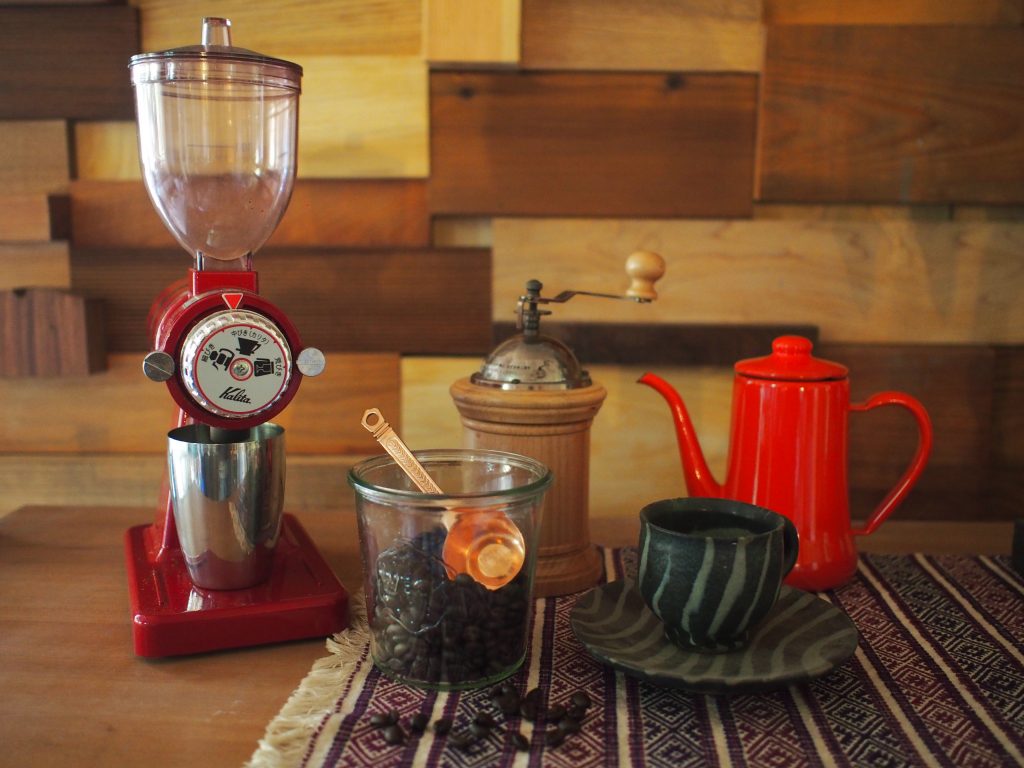 Do you feel cold? Let's make your own drip coffee!
Coffee beans, kettle, etc. all the tools are prepared.
Enjoy a relaxing moment with a cup of hot coffee.
YOGA beside stove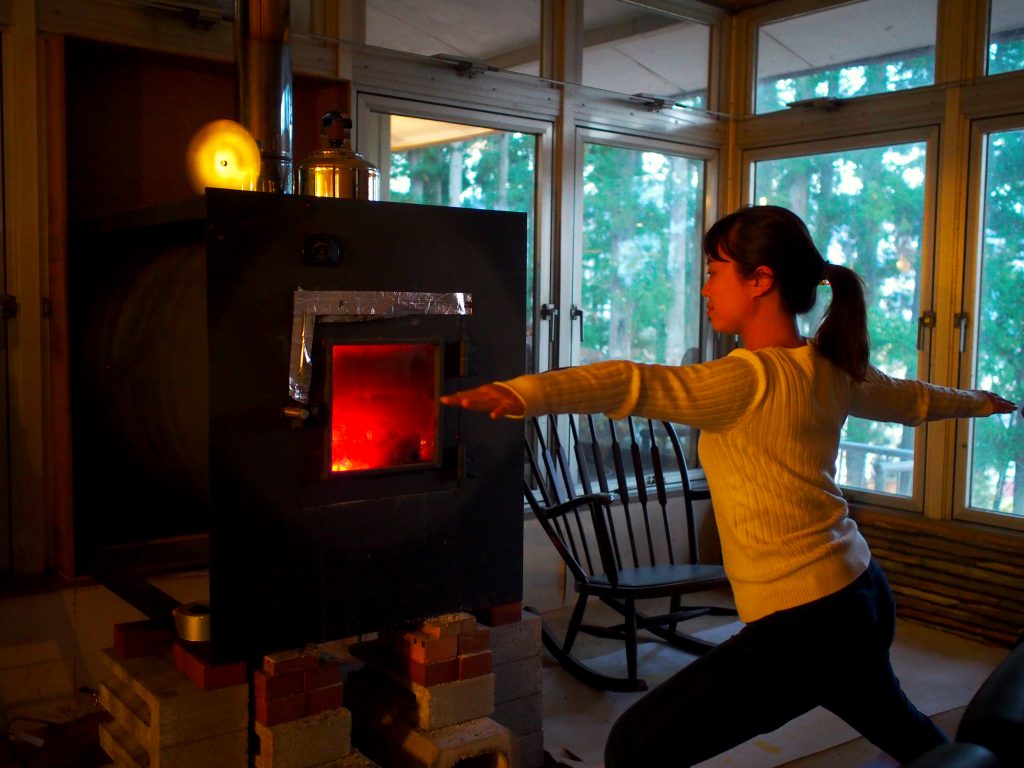 After skiing, you must feel so cold and tired.
Let's stay beside the stove to warm your body and doing a simple yoga stretch.
At this 2nights 3 days tour, we also prepare many funny experience for you.
Snow camping & BBQ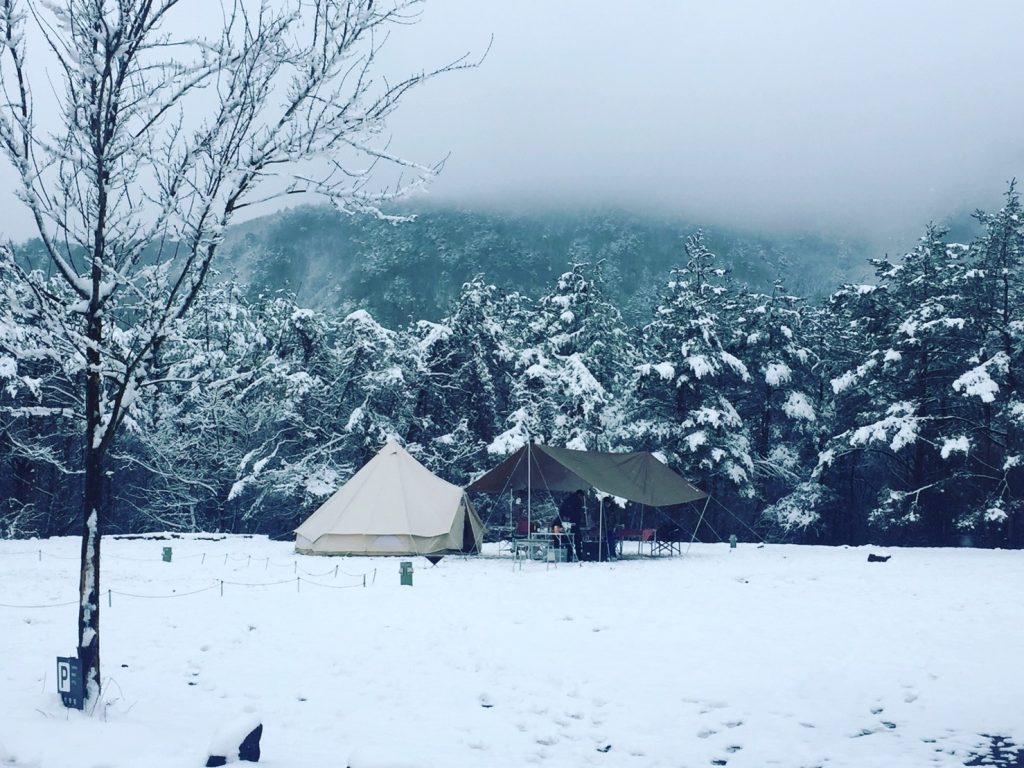 ※Photos are for reference only
YUKIGGASEN (Japanese snowball fight)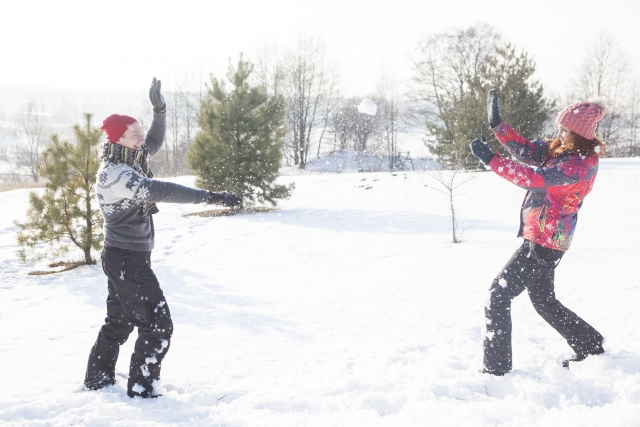 ※Photos are for reference only
Do you know there are some rule in Japanese snowball flight?
Let's play a game in Japanese rule with family and friends!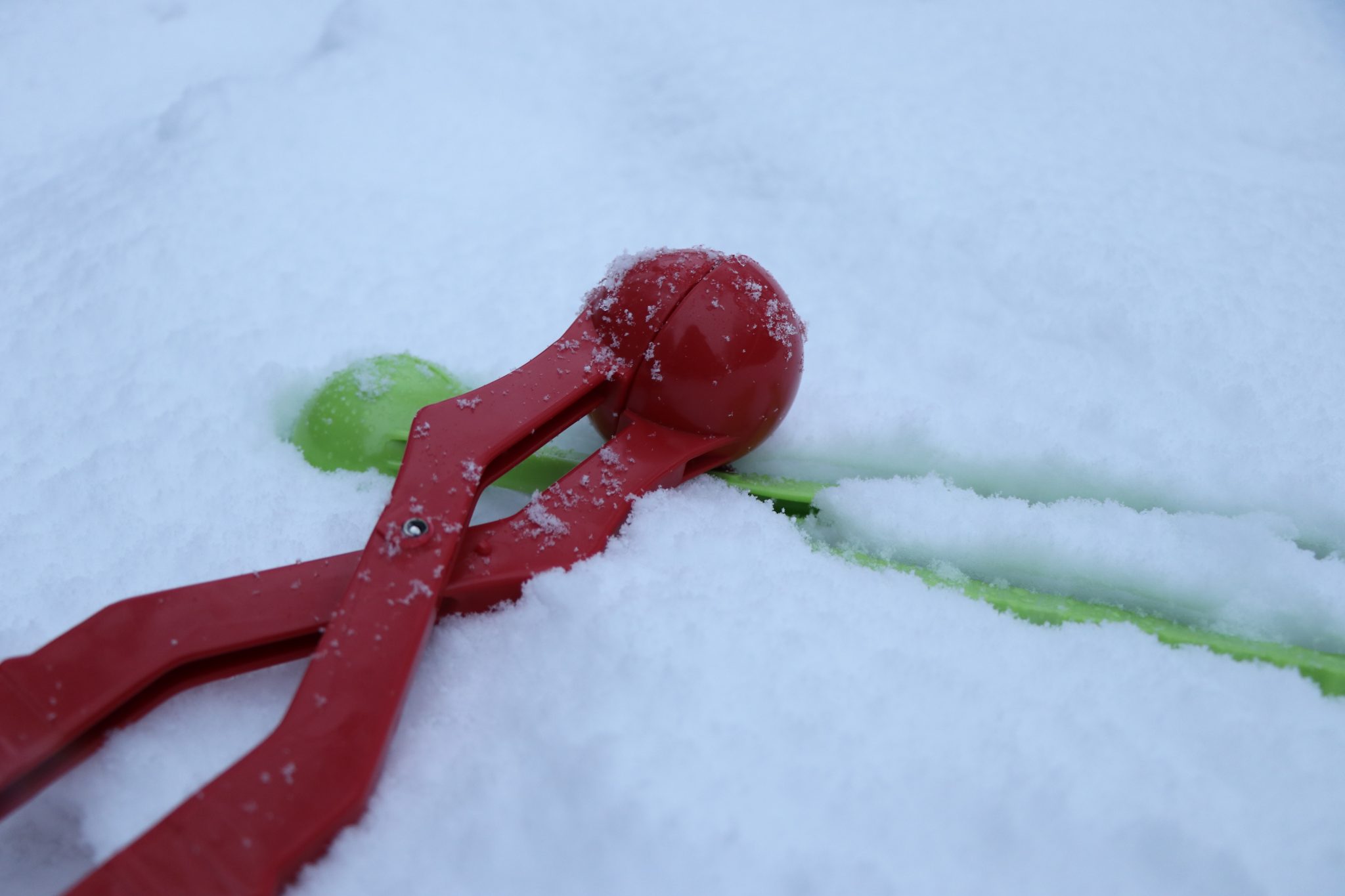 Having fireworks on snow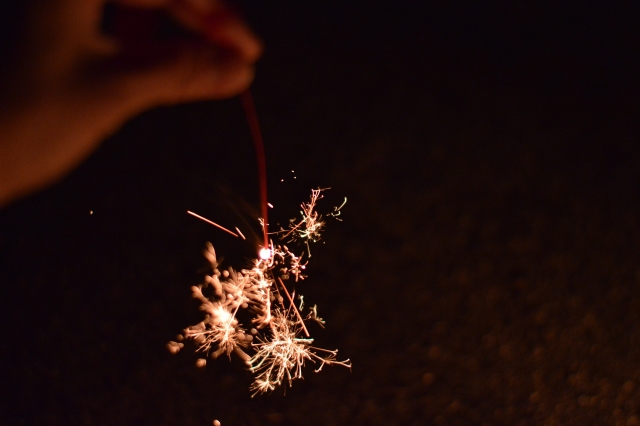 ※Photos are for reference only
Fireworks are famous in Japanese OMATUSRI (summer festival).
However, fireworks are not only in summer, you can also having fun with fireworks in winter!
We will prepare few kind of fireworks, let's burn it and enjoy a special night on snow.
The food of Shinsyu culture
Nagano Prefecture, another name Shinsyu.
There has many traditional food in Shinsyu.
The taste of Shinsyu culture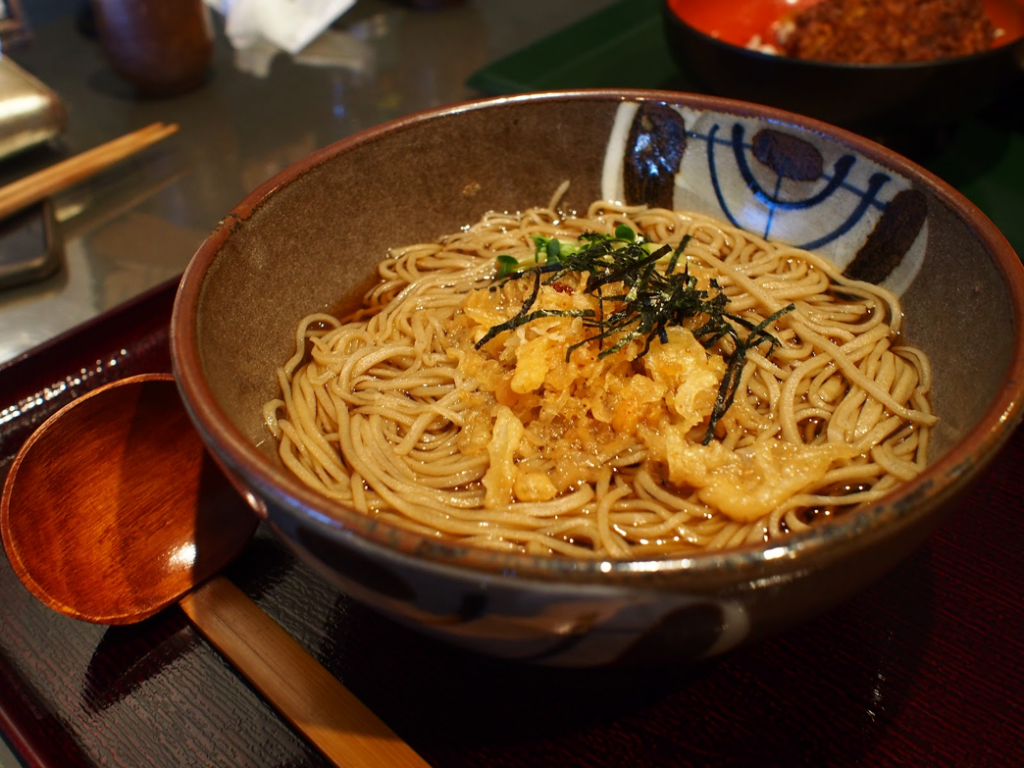 Soba is one of the traditional food of Japan.
Actually, there are many kinds of Soba.
One of the famous Soba is "Shinsyu soba" that is chose as "culture assets of taste" in 1983.
Let's cook a Shinsyu traditional OYAKI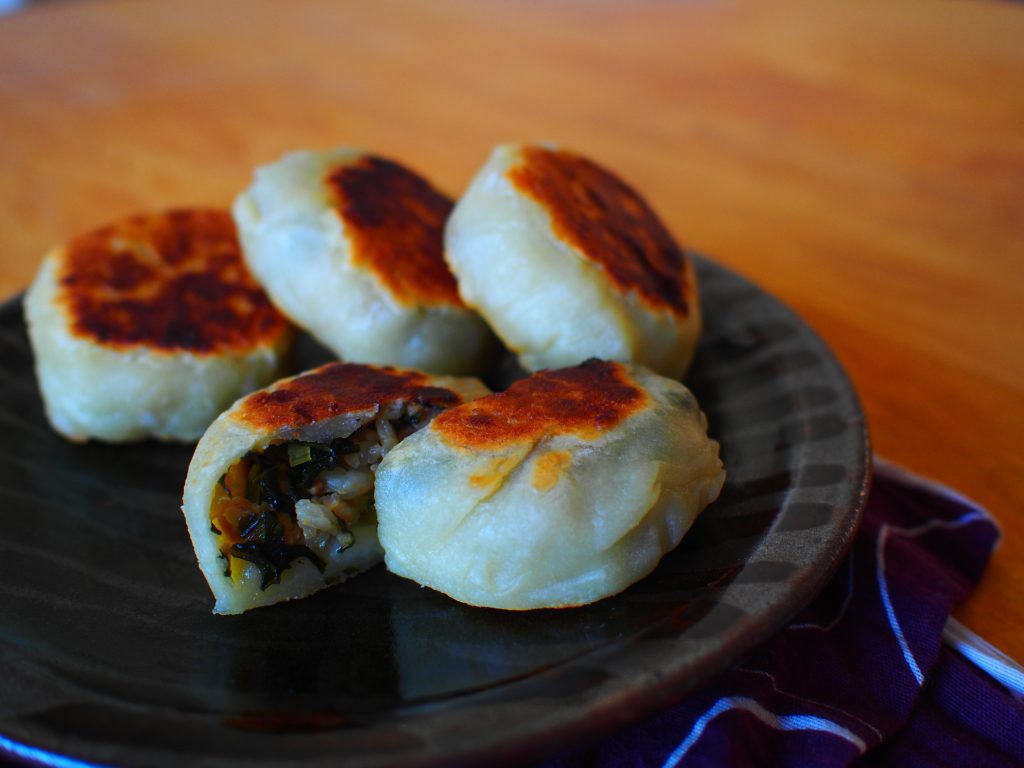 Remember the Matsumoto camping that Breathe TOKYO had before?
At the Matsumoto camp experience, we cooked the shinsyu traditional food – OYAKI.
This time, we also prepare a OYAKI workshop.
Let's try to cook your own OYAKI !
Shinsyu sake tasting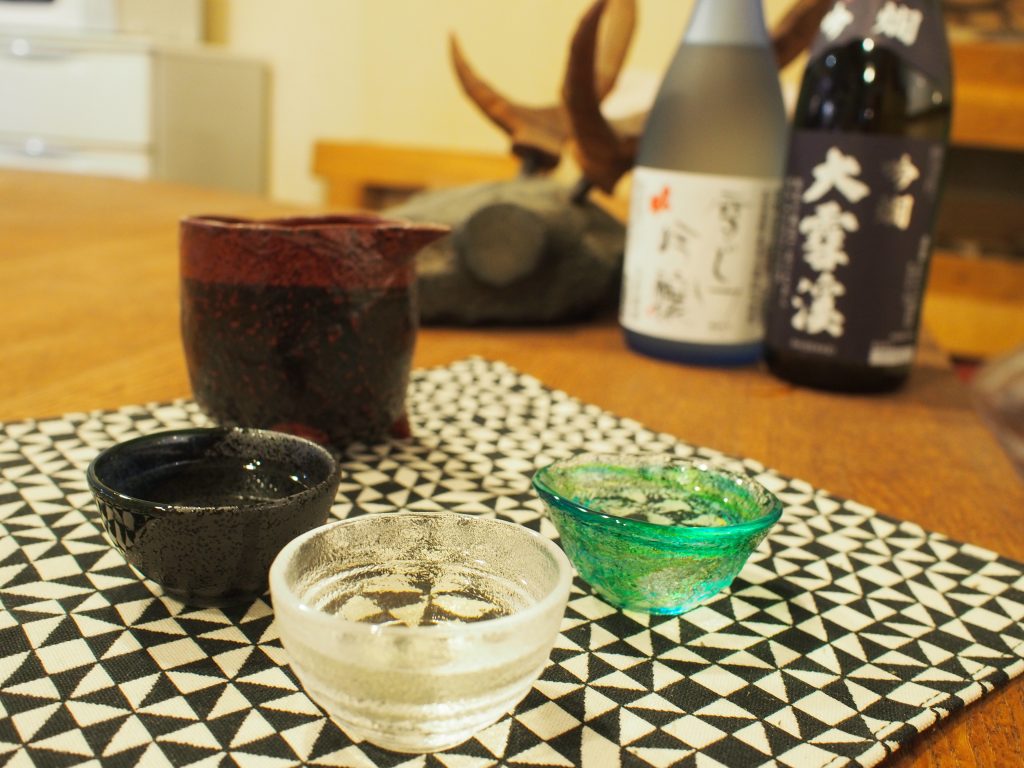 At a cold snowing night,
have a sake (Japanese rice wine) to warm your body.
We will prepare 3 kind of sake, you can try the different between them.
Breathe TOKYO Hakuba Storage
Next, we would like to introduce the guest house – Hakuba Storage to you.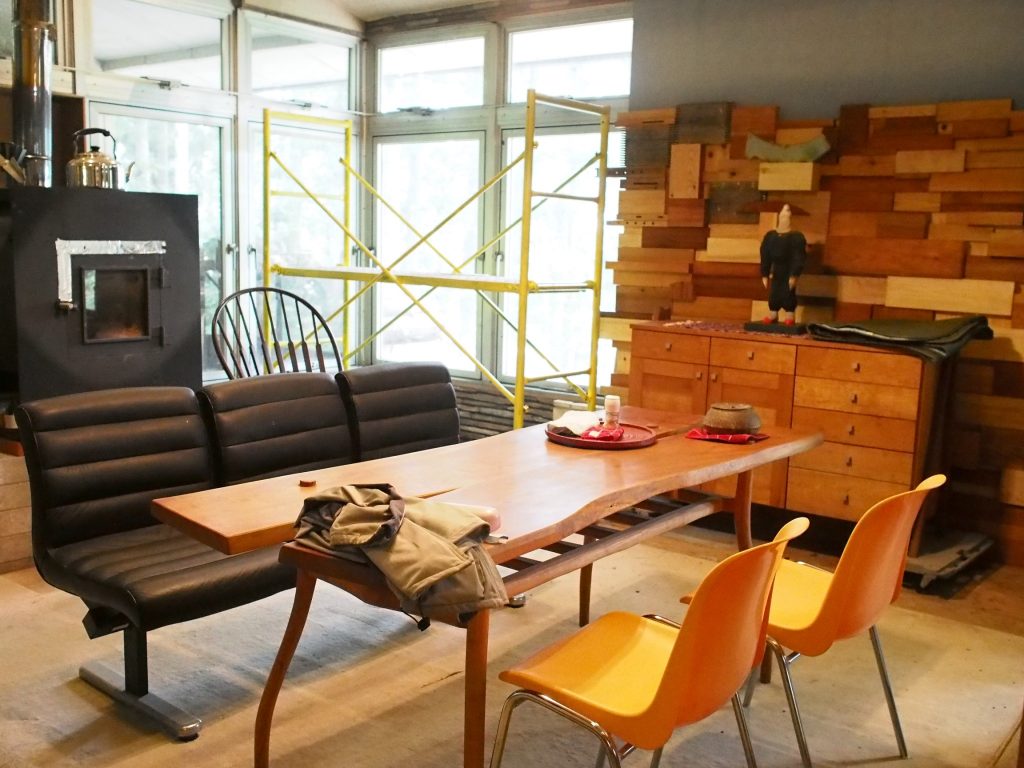 【About guesthouse – Hakuba Storage】
Beside Hakuba Iwatake Snow Field, about 2,000 square meters. Hakuba Storage is innovate from a accommodation which used for training Nagano Olympic athletes. Hakuba village was the main event venue for 1998 Winter Olympics.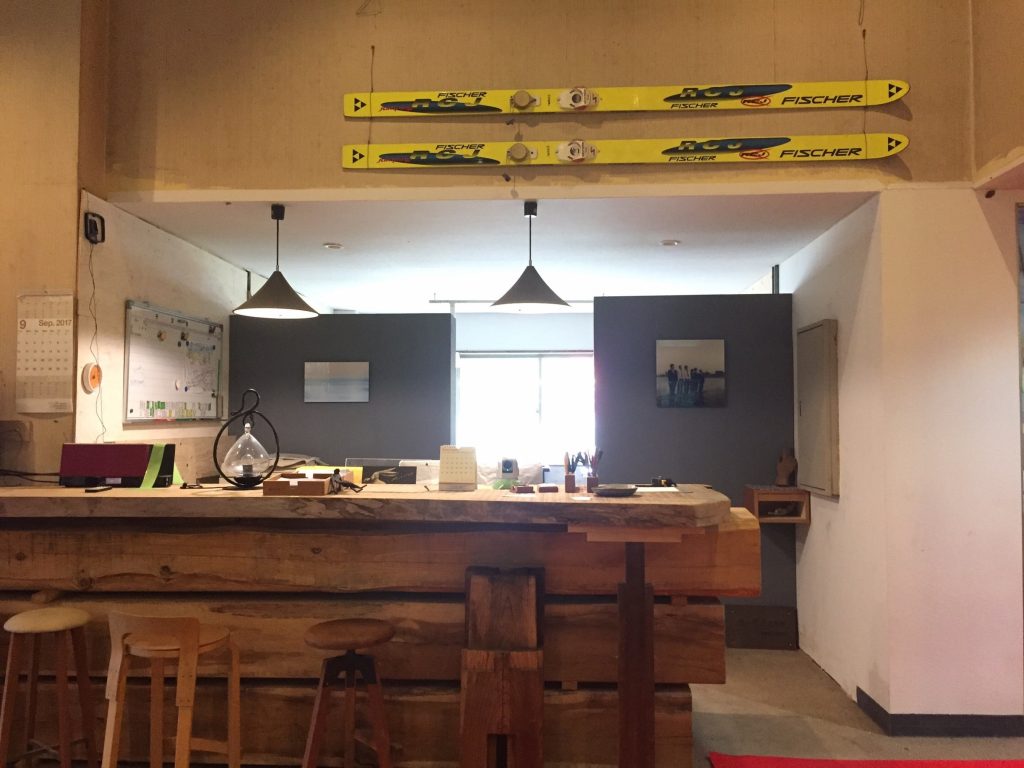 It is a guesthouse innovate from a accommodation which used for training Nagano Olympic athletes.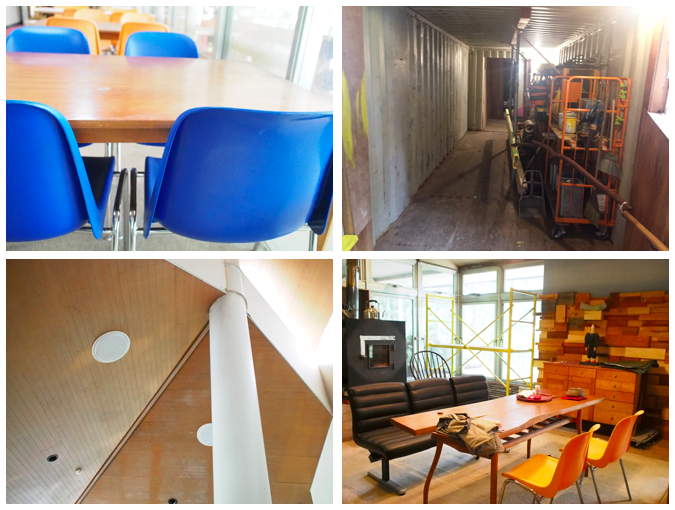 Beside Hakuba Iwatake Snow Field, about 2,000 square meters. Hakuba Storage is innovate from a accommodation which used for training Nagano Olympic athletes.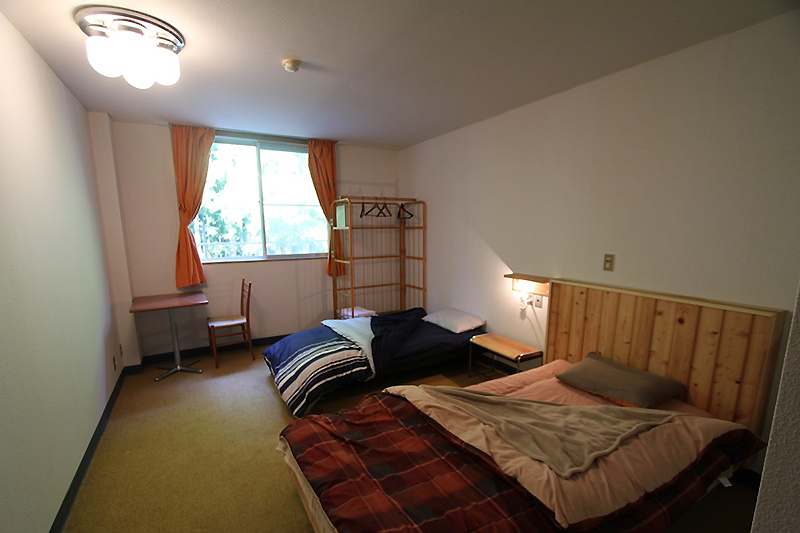 Room for 2 person (Western style)  / Room for 4 person (Japanese style)
1st floor, communication and relax area.
2nd floor, room area.
Famous ski resort with powdery snow – HAKUBA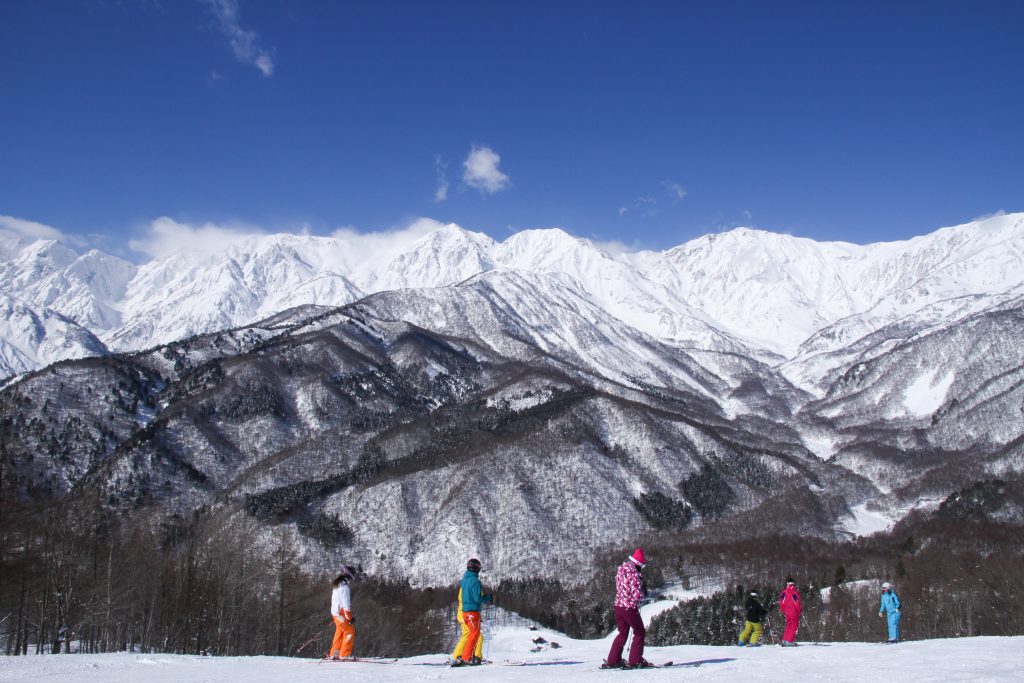 powder snow is freshly fallen, uncompacted snow that prized by skiers and snowboarders. Let's enjoy ski and snowboard at Hakuba!
Ski and Snowboard (additional fee)
BreatheTOKYO x CrossShredSnowSports
Hakuba is a famous ski resort in Japan. Wanna learn how to ski or snowboard?
CrossShredSnowSports is a school that you can learn ski or snowboard with professional trainer in Chinese or Japanese. You can choose different level class as you like.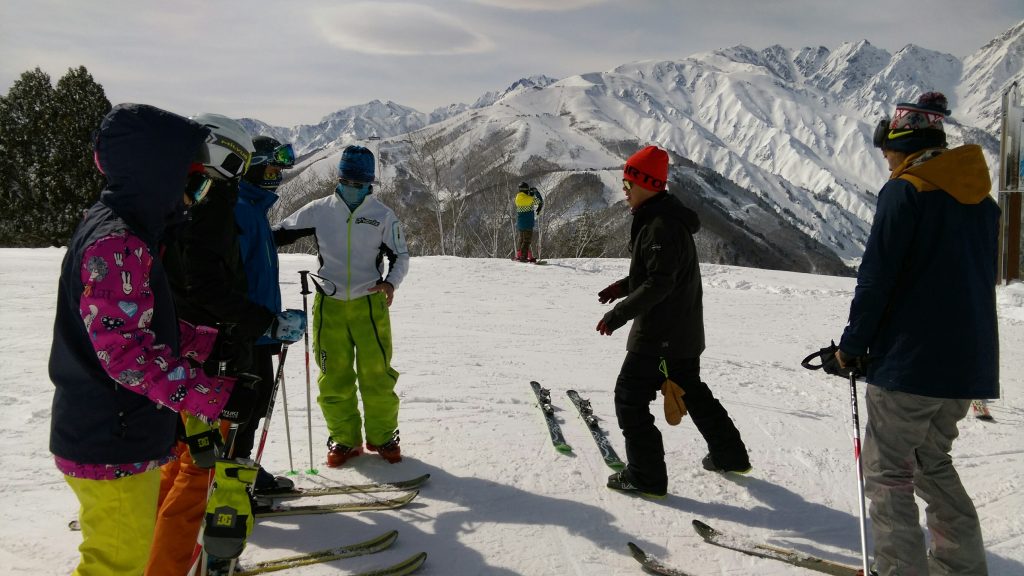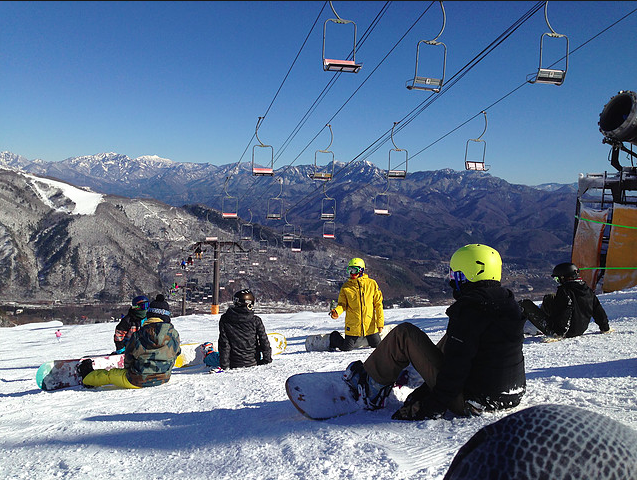 ※additional fee for lesson and tools rental.
[Group lesson]
Schedule:10:00~12:00 / 13:00~15:00, 7,560yen (tax included) per 2 hrs.
There are different level class and maximum of student is 8 in each class.
Children under 12 years old can no join group lesson.
[Private lesson]
Schedule:10:00~12:00 / 13:00~15:00,
The first participant cost 25,920yen (tax included) per 2 hours,
and 4,320yen tax included per 2 hours for the second participant etc.
You can consult the lesson detail with your trainer, the maximum participant of private lesson is 8 per each class.
Age limitlessness, but only accept 3 children, who under then 3 years old in each class. 
An additional fee for trainer's lift ticket.
BreatheTOKYO x Spicy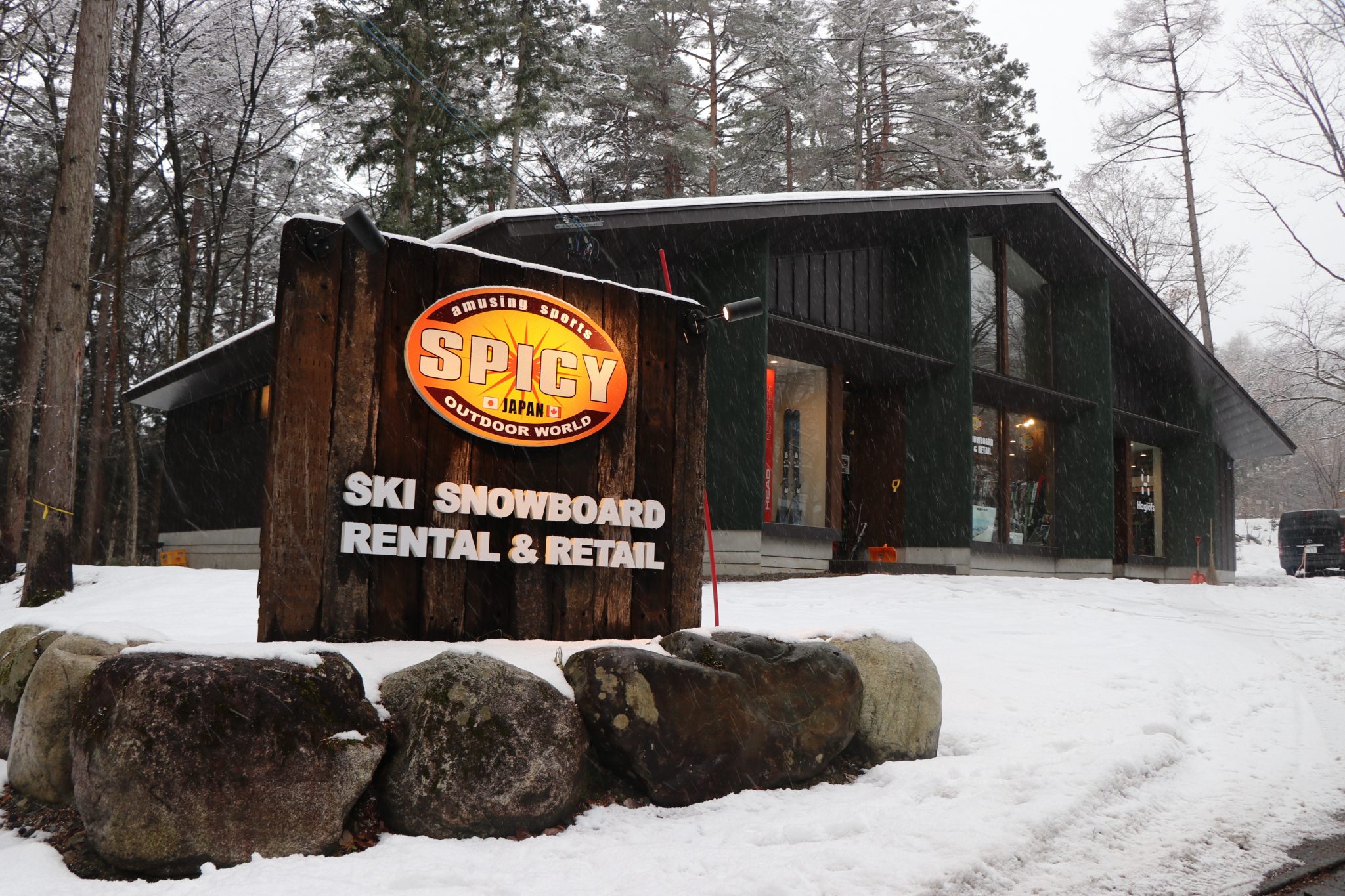 Spicy is a rental shop of ski and snowboard tools that you can enjoy ski and snowboard convenient.
Ski set (ski board+shoes+sticks)or  Snowboard set (snowboard+shoes):
adult 4,000yen (tax included) per day
child 2,700yen (tax included) per day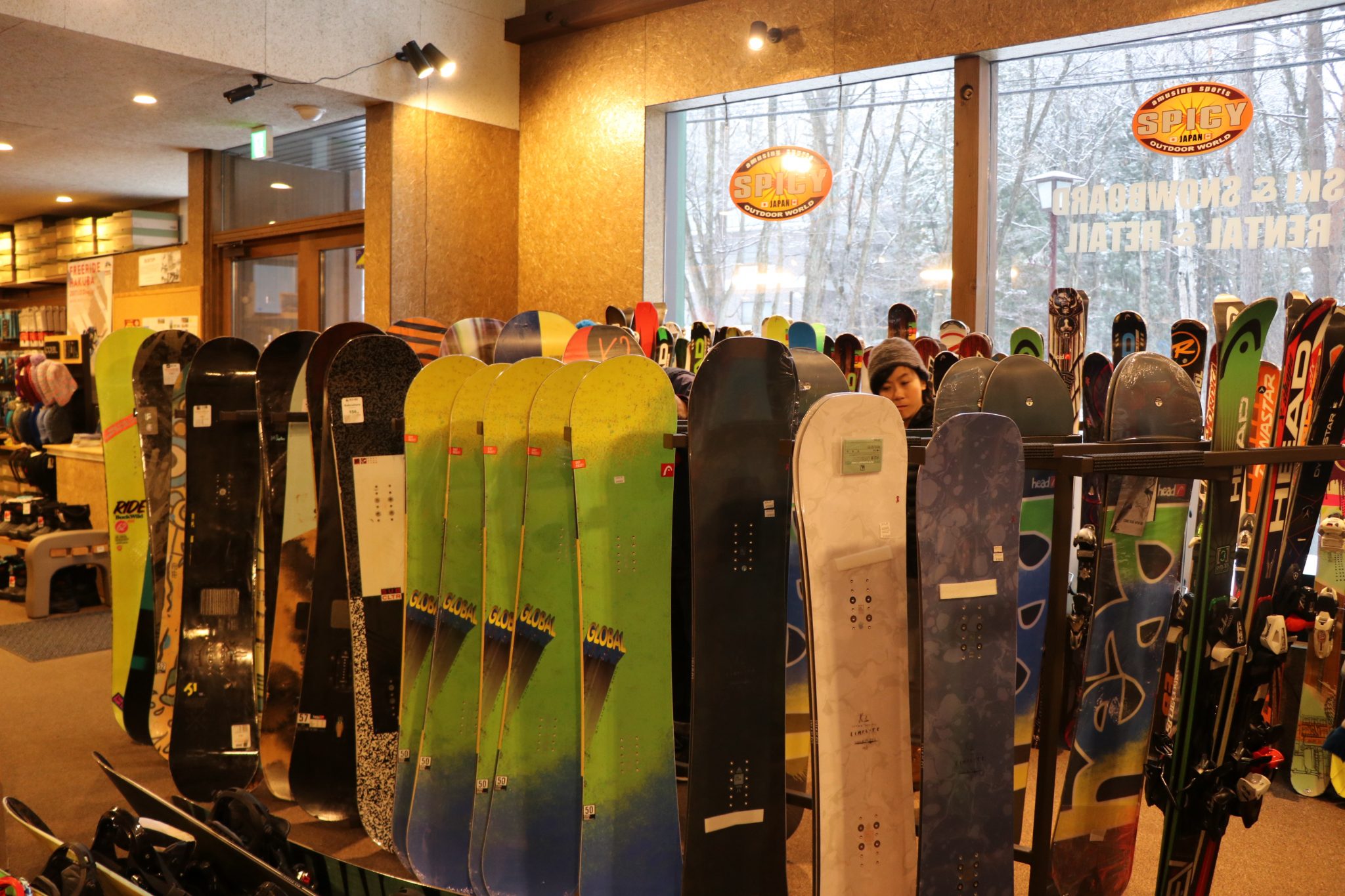 Wear set(jacket+pants):
2,700yen (tax included) per day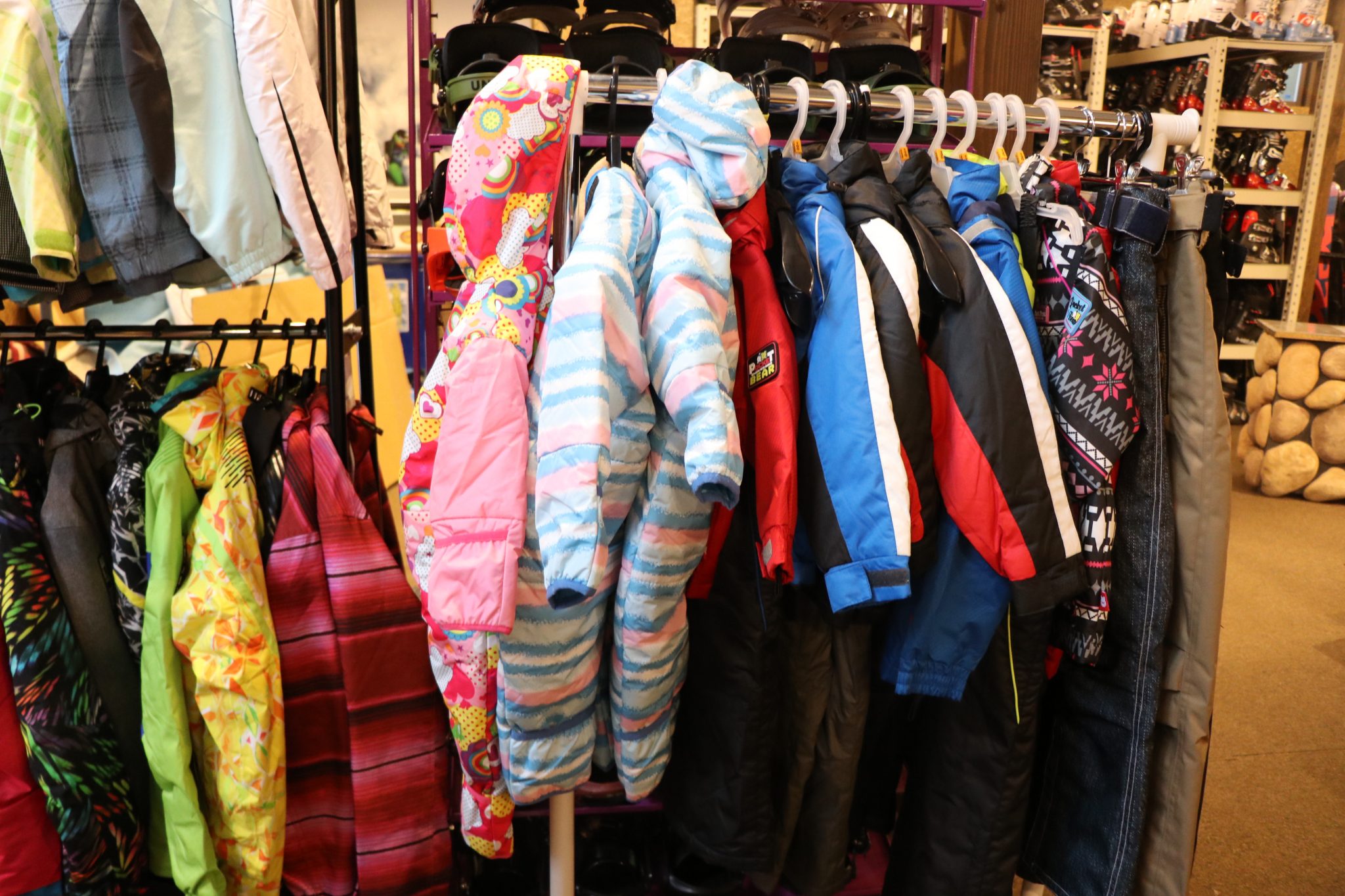 Iwatake lift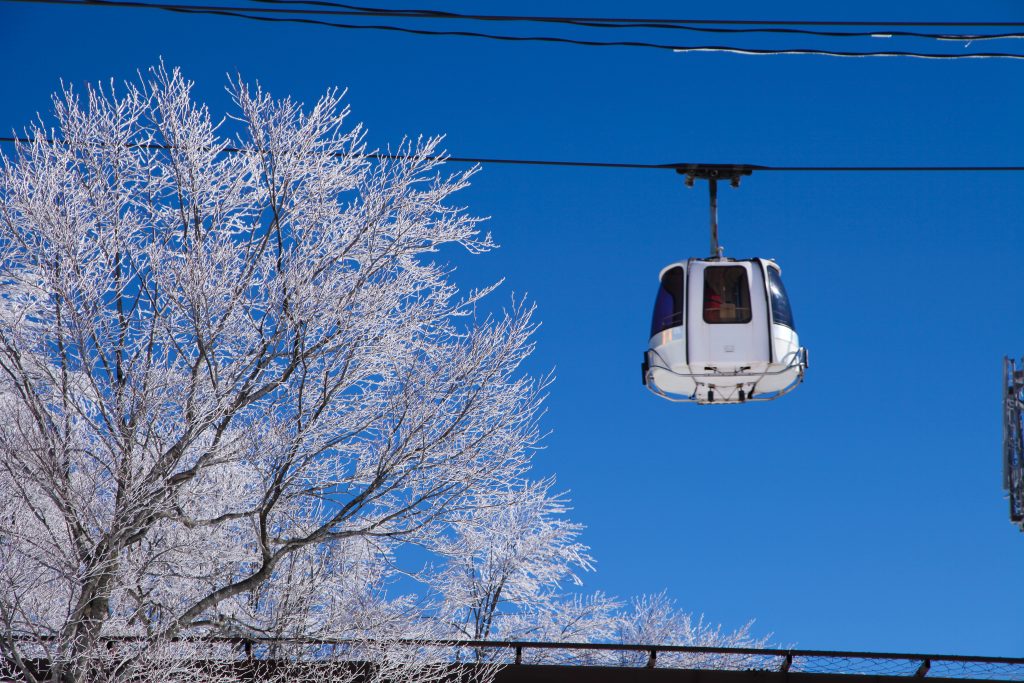 Hakuba Iwatake Snow Fields located in the town of Hakuba. Iwatake proudly boasts one of the most breath taking views of the Northern Alps' Hakuba 3 peaks, including a 360 panoramic view of the surrounding mountains.
lift ticket per day:
adult 4,400yen (tax included),
elementary student 2,600yen (tax included),
child before elementary is free.
Traffic to Hakuba
The meeting point of "Winter Holiday in HAKUBA_Slow life & Shinshu local culture experience" tour is JR Hakuba Station.
If you departure form Tokyo, we recommend you go to Nagano Station by taking  Hokuriku Shinkansen, then transfer a bus to JR Hakuba Station.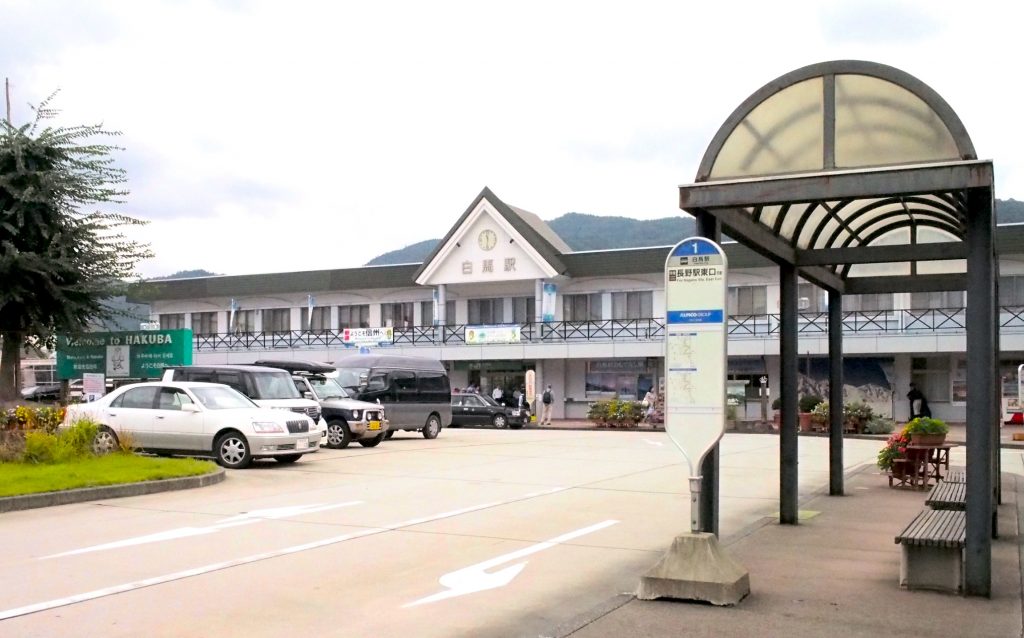 Tour from January to April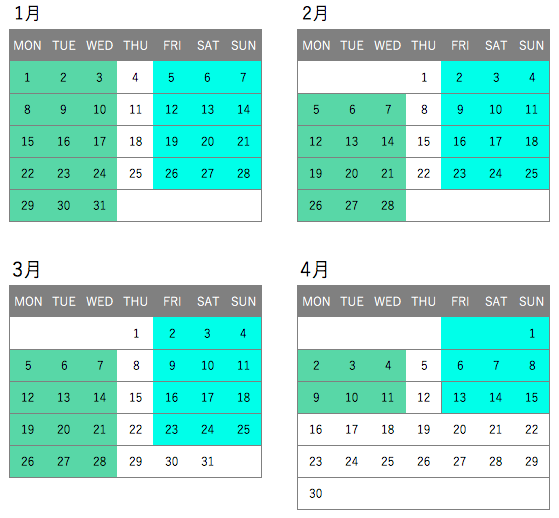 Tour is from January to April, 2018.
that you can choose ① or ② course.
①Monday to Wednesday
②Friday to Sunday
Adult 68,000yen (tax included),
Child(age 3~12) 60,000yen (tax included).
Minimum participants of each tour is 8 people.
If your buddy is less than 8, please feel fee to consult with us.

【About facility】
・Washrooms are outside of bedrooms. It's clean and convenience.
・WiFi:Yes.
・Charge:Yes.

【Notice】
Please keep the air circulation in the room. Avoid any cooking activities and do not use candles, stoves or mosquito coils inside.

Adults should accompany with children at all time to prevent from danger.

When the number of participants is less than the minimum number(8people), the tour will be canceled and we will contact you by e-mail 5 days before.

Patients of following diseases are not recommended to participate the tour: hypertension, heart, disease, acrophobia, asthma, epilepsy, pregnant woman.

For safety considerations, we do not recommended children under 3 years old to participate.

In principle, we will stay in the snow for a long time. Children over 1 year old under 3 years old can join our tour that adults must accompany with children at all time to prevent from danger. The experience fee is 30,000yen (tax included)/ person of 1~2 years old children.

Please check the notices before join our tour.

Images are for illustration purposes. It may change due to the season and purchase time.

If you have any special diet needs, please note in advance.

Please wear comfortable and warm clothes.
Because skiing is a extreme sport, please take care of yourself when skiing. Please feel free to contact the coach and BreatheTOKYO staff if there is any uncertainty or unexpected situation.
Inclusions
-5 meals(Day1 lunch&dinner, Day2 breakfast&dinner, Day3 breakfast )
-Chinese translation
-YOGA & STRETCH experience
-Shinsyu oyaki experience
-Firework experience
—YUKIGASSEN(Japanese snowball fight) experience
-Shinsyu sake tasting experience(We will prepare juice if you don't drink alcohol)
-Pick-up service (between Snow Flied and Hakuba Storage)
-Pick-up service (between SKI school and Hakuba Storage)
—Coffee bar, Balmuda toast bar
ーSpecial hot drink for morning
-Hot spring fee
-Parking lot
-Cleaning fee
-Tax
Exclusions
-SKI/SB school
-SKI/SB tools rental
-Ticket of lift at Snow Flied
-Other OPTION fee
-Other food or drinks, alcoholic beverages
-Personal towels
-Personal consumption
-Rain gear
-Warm clothing
-Transportation expenses
 (before and after the meet up at meeting point JR Hakuba station)
— About cancel —
– In case of bad weather conditions (typhoons, storms or snow) this trip could be cancelled. You will be informed of the cancellation a day before departure.
【To apply】
Please click the「開始規劃體驗」button below.
Fill in the form and send it to us.
We will reply you by e-mail.
※Please inform us the age of child.
※The apply would be confirmed after we received the 50% payment.
※We will contact you by using e-mail "info@breathetokyo.jp", thank you.  
【Cancellation Policy】
31 days before
0%
30~11 days before
20%

10~8 days before 

30%

30%

7~1day(s) before

 

50%

50%
0 day or no show
100%