3 days 2 nights Camp at Mt. FUJI CHILDREN'S WORLD 
Let's having fun with family!!
Mt. FUJI CHILDREN'S WORLD is a place abundantly blessed with nature in Shizuoka prefecture.
We have professional stuffs equipped with authentic camping goods and serve delicious meals that parents can relax and enjoy their vacation with children.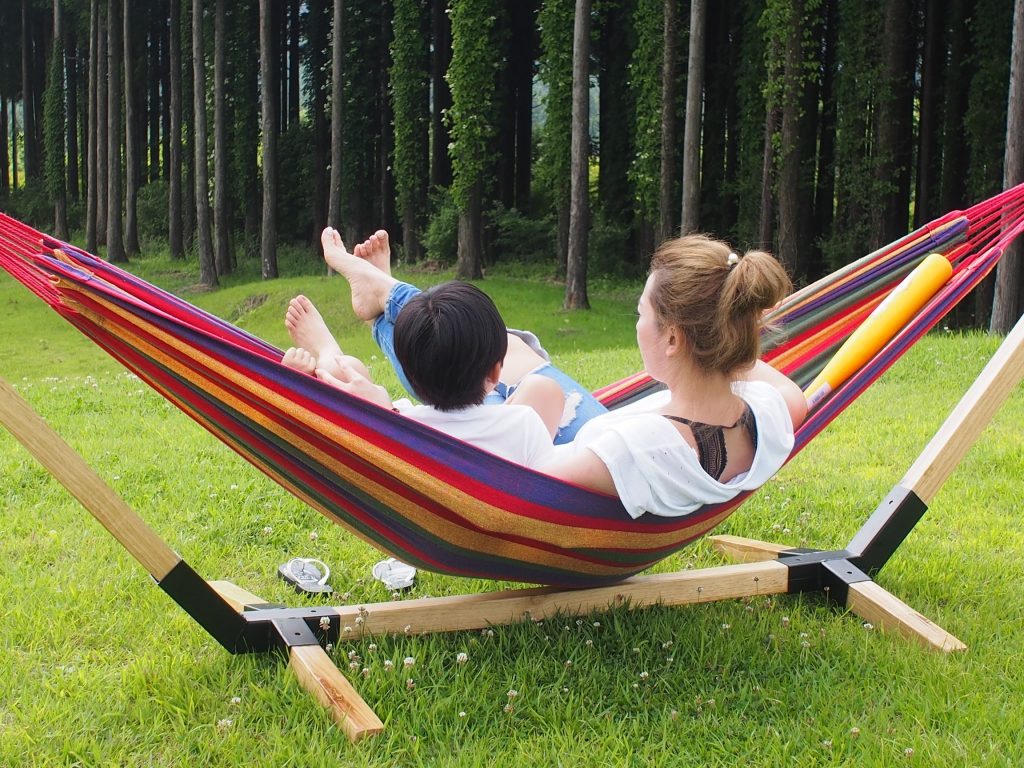 Our camping tour offered you great experience from June to September,
We have selection of
A course(Monday to Wednesday)  or
B course(Friday to Sunday)
please check the details below.
Let's enjoy camping!!
Go easy! You don't need to prepare anything.
"Tents, camping goods, foods…it sounds lots of works."
Don't worry.
You don't need to bring anything. Breathe TOKYO do everything for you.
Mr. Makino, a professional camper, is waiting for you with comfortable tents, and delicious meals.
牧野 光太 (MAKINO KOHTA)
He is a professional camper who organizes over 100 camps event a year.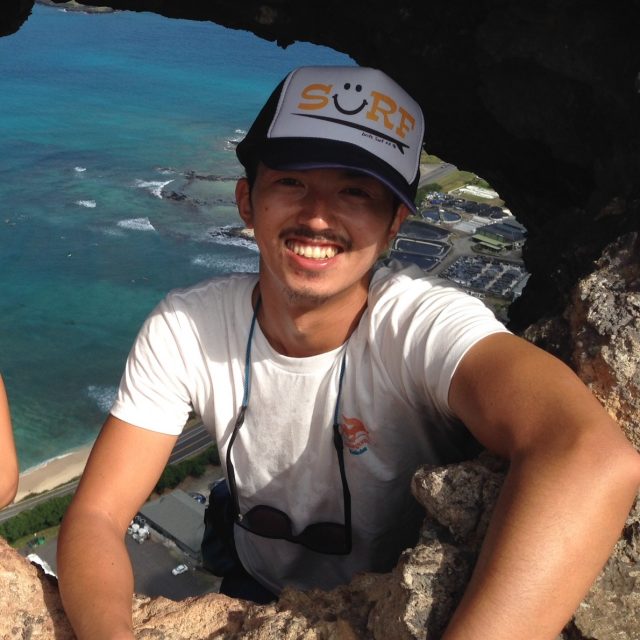 One and only experience at the food of Mt. FUJI. Enjoy our meals.
Mr. Makino uses  local FUJI ingredients for food of camping.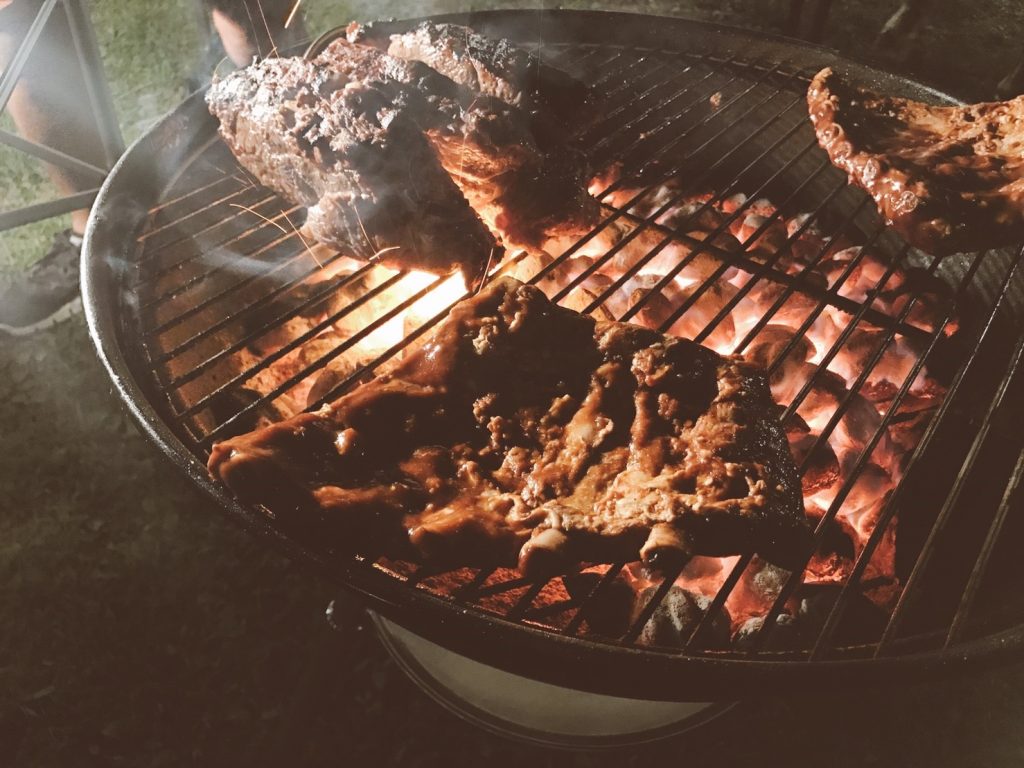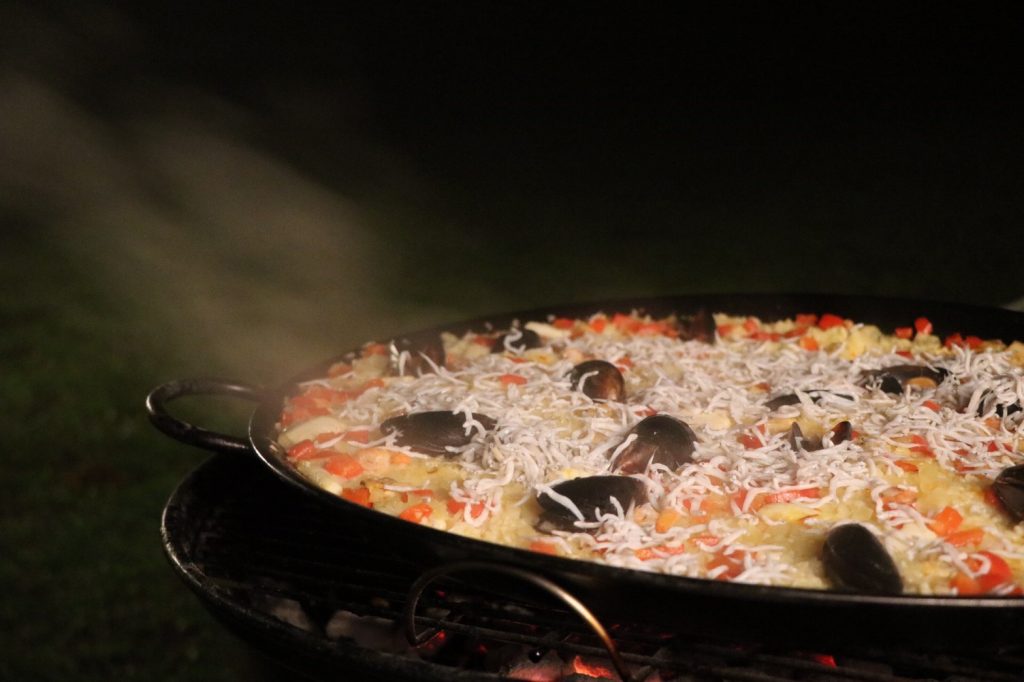 ASHITAKA GYU( ASHITAKA beef)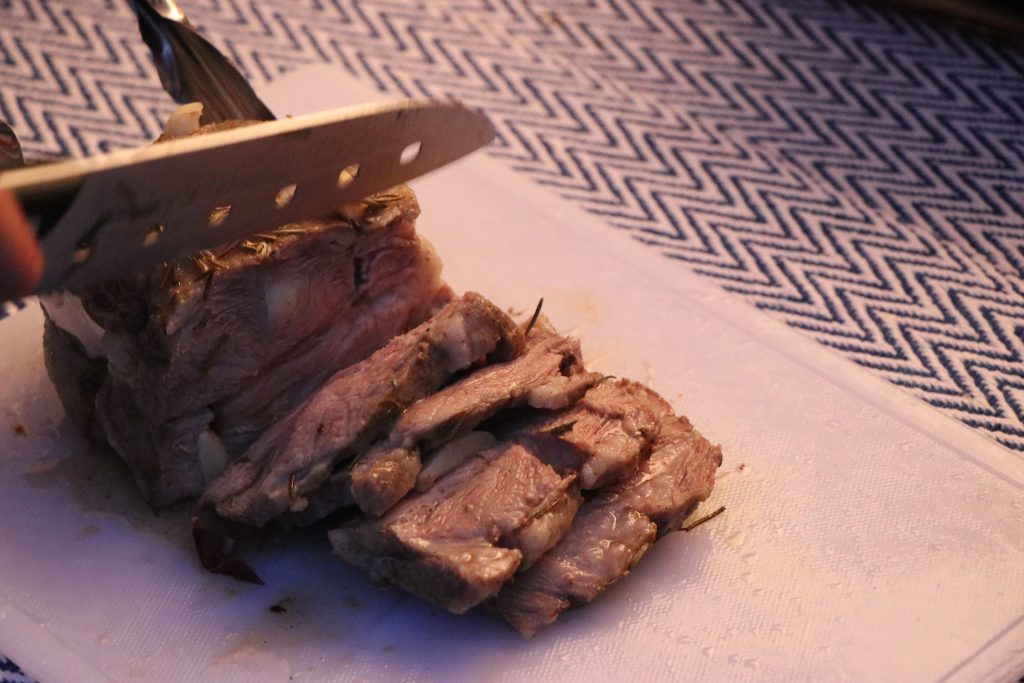 YOGURUTON( YOGURUT PORK)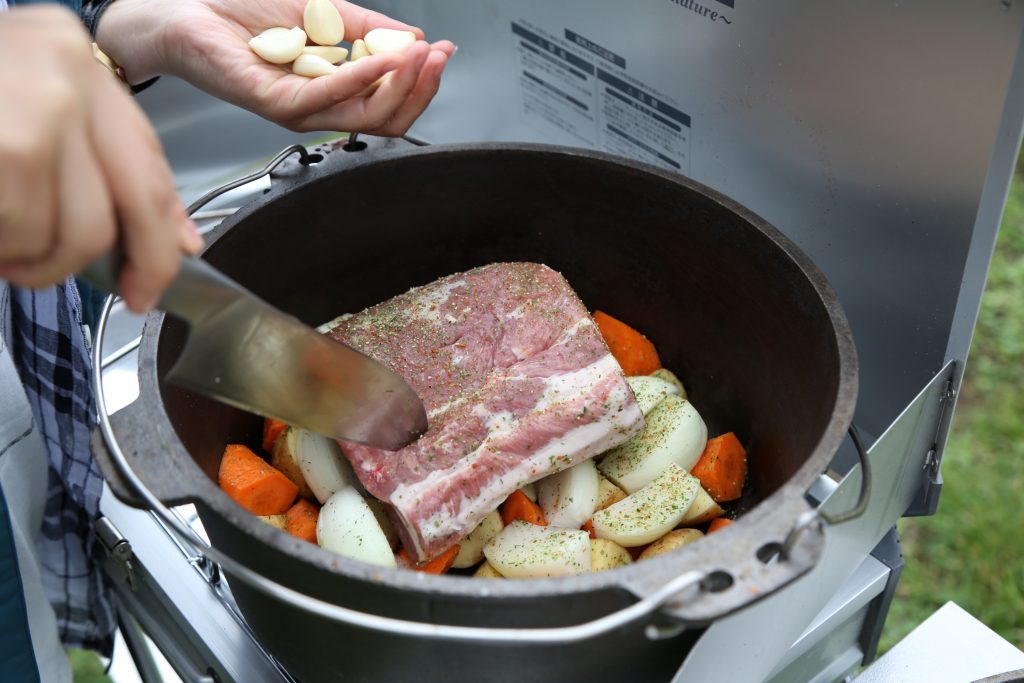 and fresh local vegetables too.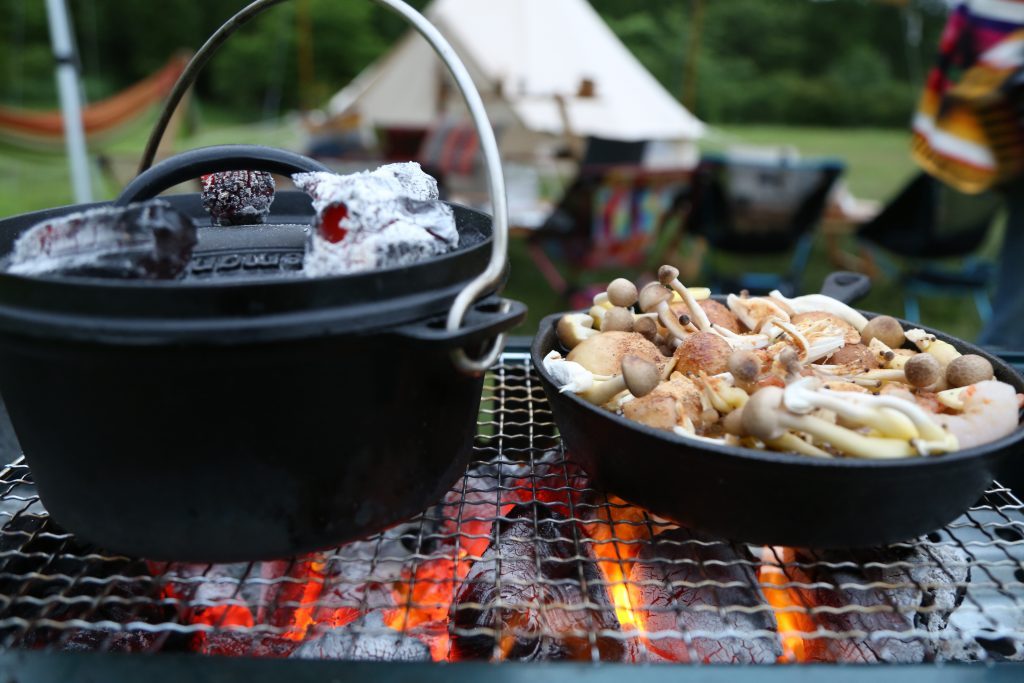 After dinner,
you can enjoy campfire time under the beautiful milky way.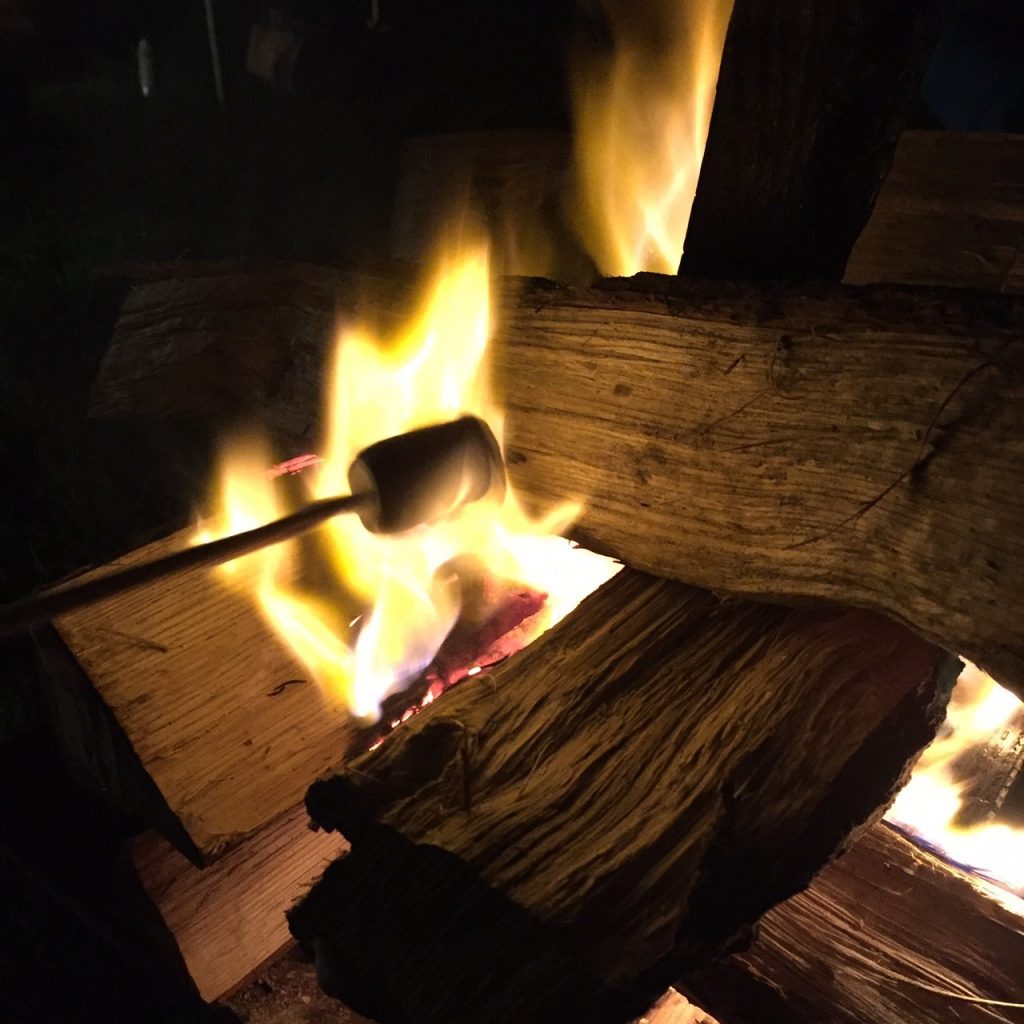 Experience of Japanese culture through meals.
We offer you Japanese culture  experiences through breakfast and lunch.
For example, Nagashi-Somen(flowing noodles), Onigiri workshop(rice ball).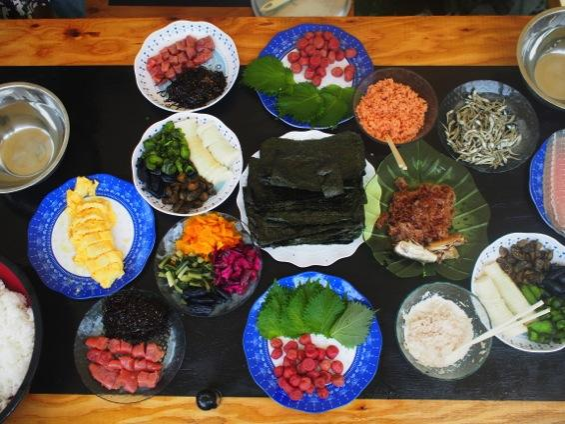 Having fun and learning in nature.
Mt. FUJI CHILDREN'S WORLD is great place for kids, especially those who lives in big city.
We have specious camping site of 4000㎡ private space, reserved only for Breathe TOKYO in Mt. FUJI CHILDREN'S WORLD.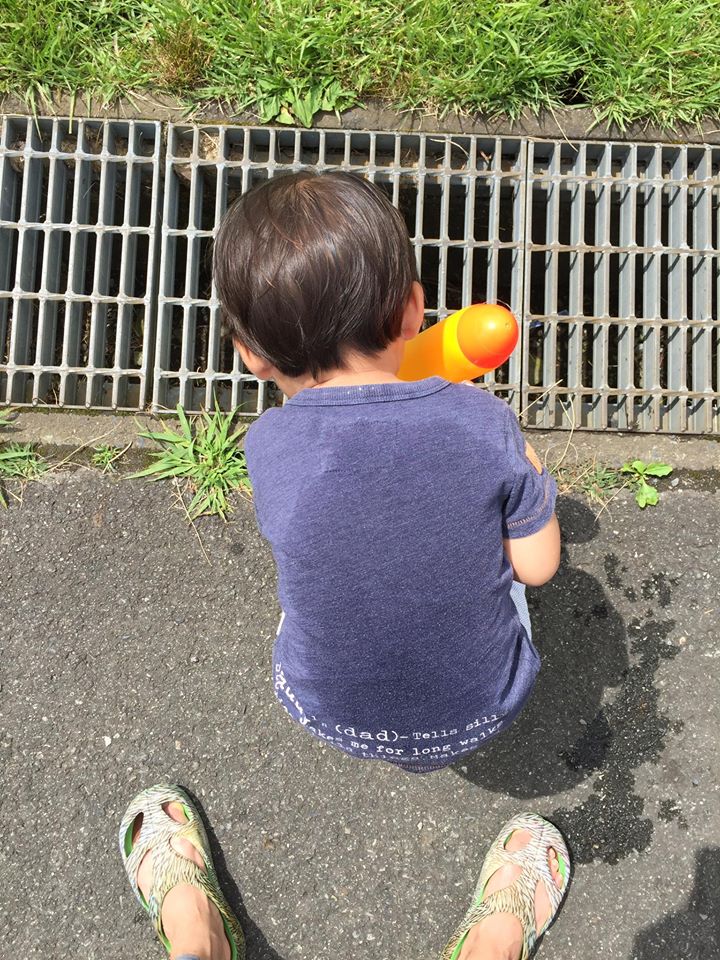 Running over the field of grass, observing insects …
having fun and learning in nature is a good experience for children.
At the foot of Mt. FUJI , wild livings are around you.
Depend on seasons, there are many wild livings.
Insects, birds…and some time you may encounter with deer inside the forest.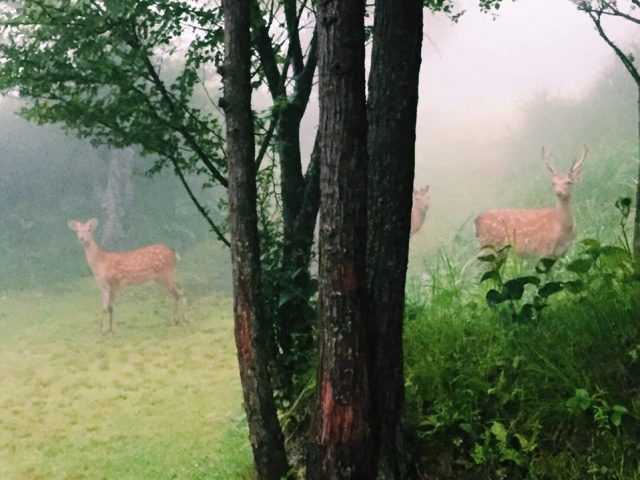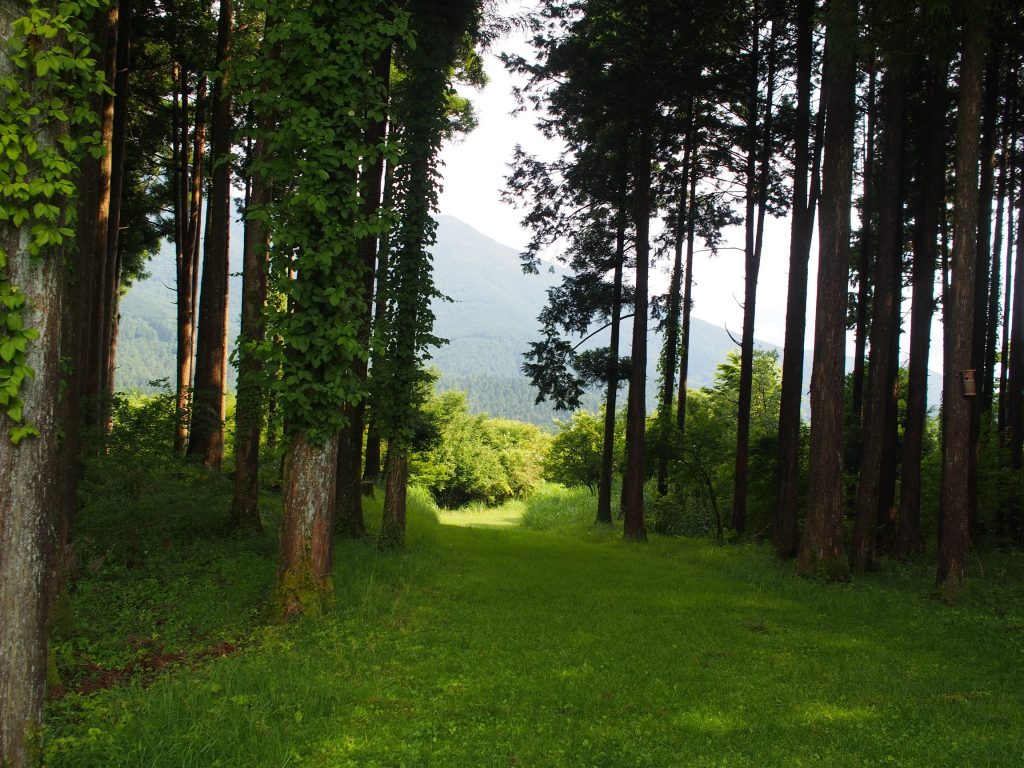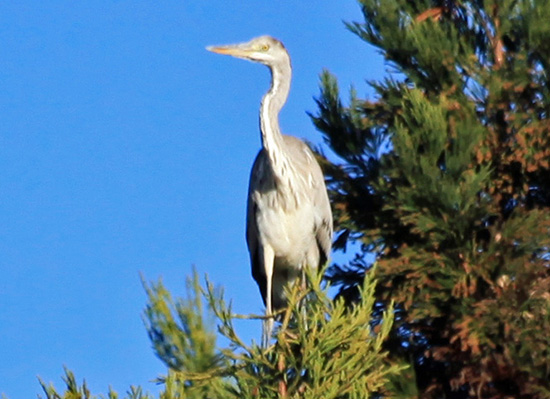 *Mt. FUJI CHILDREN'S WORLD is a theme park!!
You can have various funs here and there in Mt. FUJI CHILDREN'S WORLD.
For example, you can feed goat and arupaka at Animals area.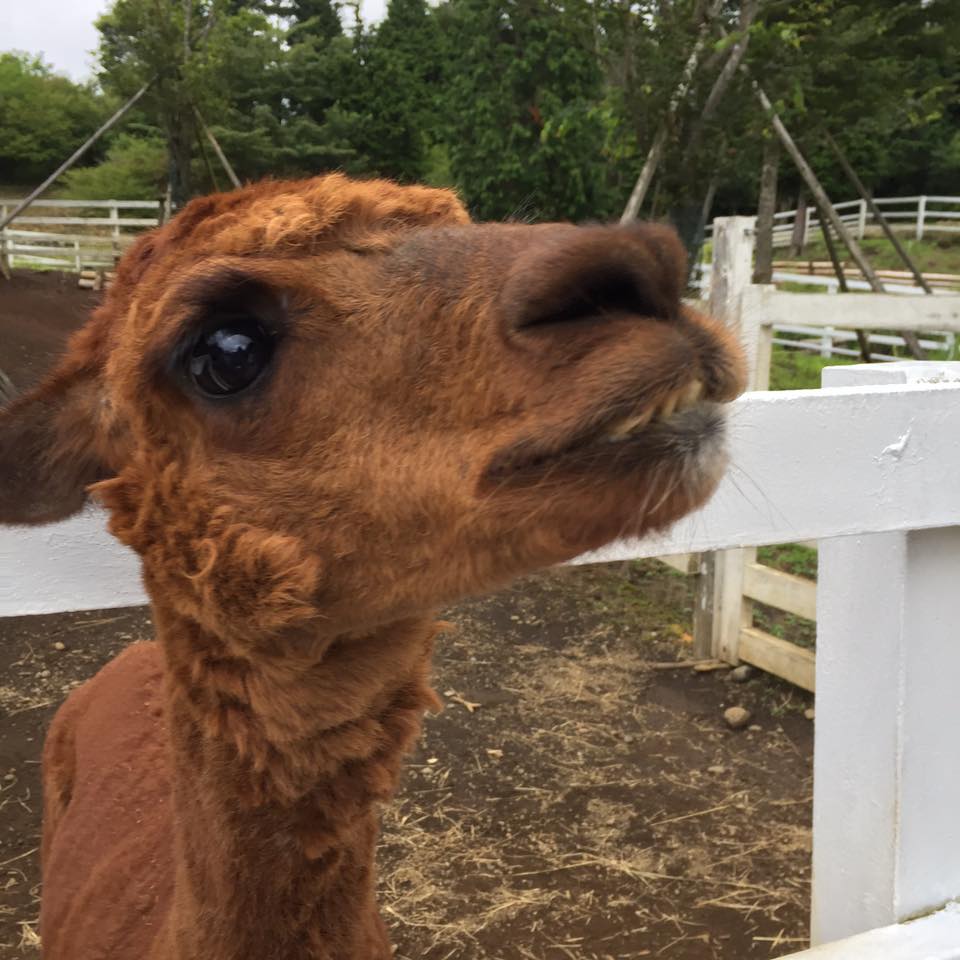 And you can enjoy canoeing at Water area.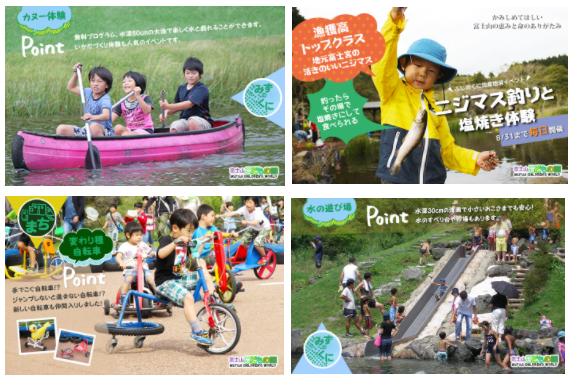 Relaxing time at Sento (Public Bath)
You can enjoy Japanese onsen before dinner.
For the transportation.
The meeting point of this tour is JR Shin-fuji Station, NORTH exit.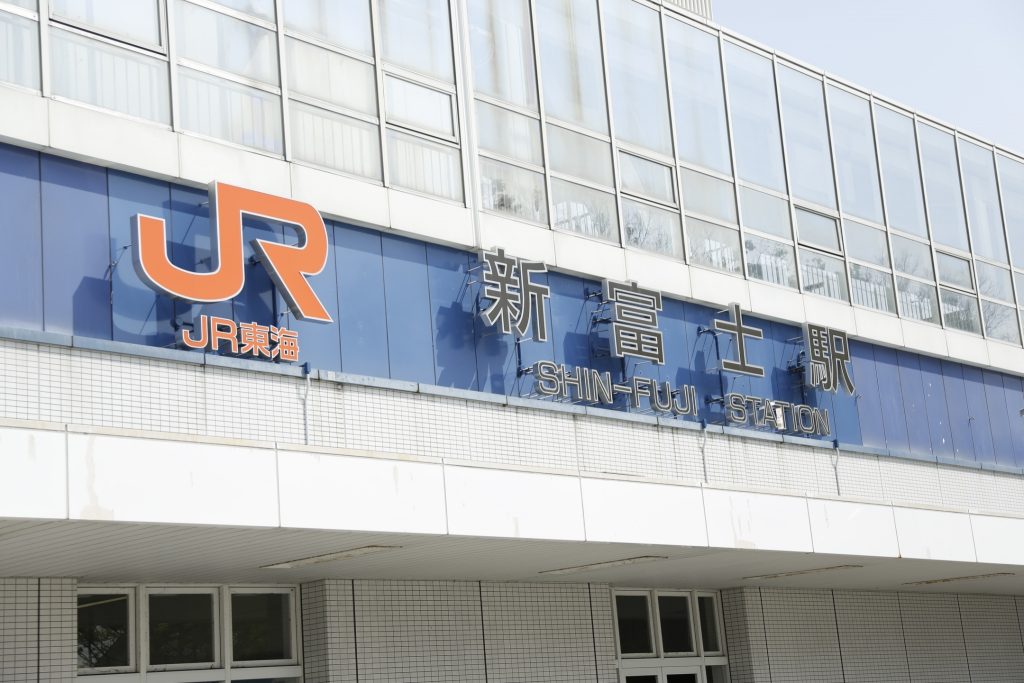 It just takes one hour from Tokyo by Shinkansen.
We will be waiting for you at Shin-fuji Station.
Camping tour form June to September
A course(Monday to Wednesday)  or
B course(Friday to Sunday)
recommends from our customers:
It was my first time travelling beside TOKYO, it was a chance for me and my family to explore downtown. ( Female, age 38)
It was so easy for us to just join the experience without preparing any thing neither from Taiwan nor in Japan. All of the food were so gorgeous and delicious.
(Female, age 45)
I have not experienced before the Nagashi-somen and Suika-wari but only learned it from the comics, it was so good to have a chance experienced that in this summer!!
(Male, age 35)
It was a good experience for me to know more about Wagyu, pork, and seafood that are only can taste in that place. Hearing the story also help me know more about the place I visited. (Male, age 52)
Experience fee
Adult 66,000 JPY tax included
Children(age3~12)55,000JPY tax included

【About Tents】
・ Luxuy SIBLEY tent:5m in diameter.
・ Double size air mattress.
・ Germany made cotton hammock.
1 tent for 4 people(2 Double size air mattresses)
※1 tent for 2 people, you need to pay an additional cost 15,000JPY tax included for each person.
※1 tent for 1 people, you need to pay an additional cost 30,000JPY tax included for each person.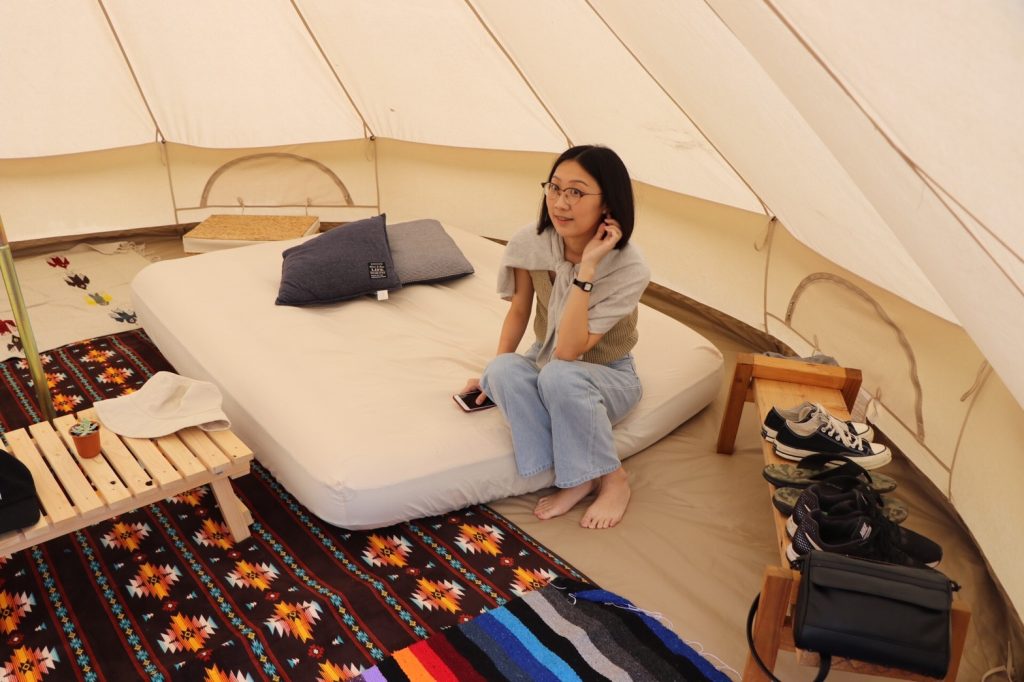 【About facility】
・Washroom near by camp area. It`s clean and convenience.
・WiFi:No.
・Charge:Yes.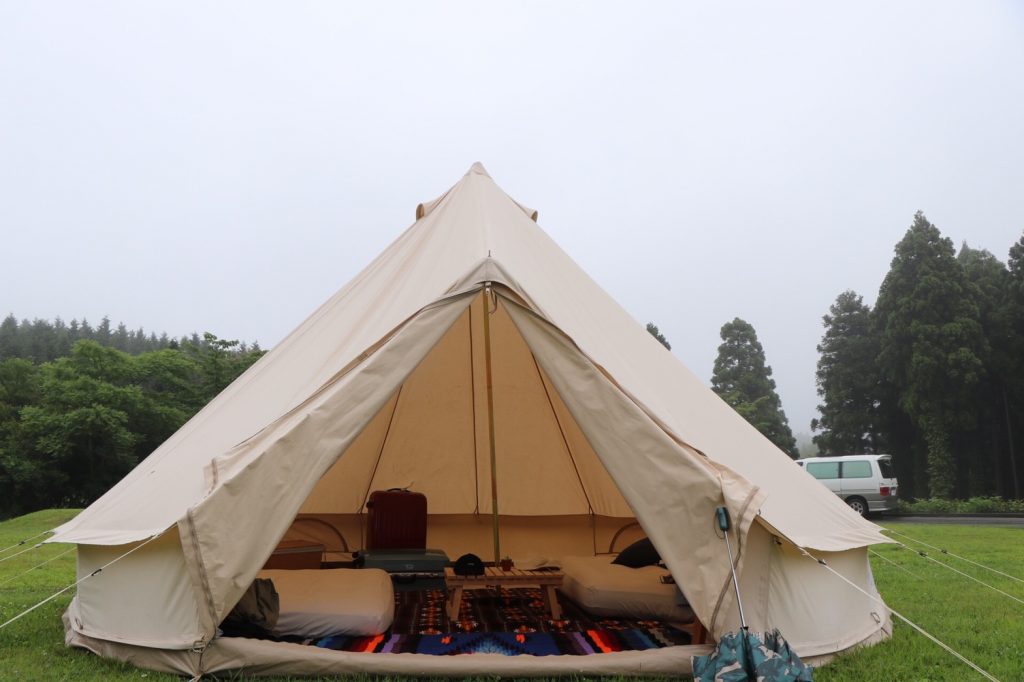 Inclusions
−6 meals(Day1 lunch,dinner,Day2 breakfast, lunch, dinner, Day3 breakfast)
−Camping basic equipment
(Luxury tents,sleeping bag,living room,sofa,hammock,kitchen.)
−Chinese/English translation
−Camp extent. Over 100 camps per year. wealth of experience in camping.
−Ticket of Mt. FUJI CHILDREN'S WORLD(some facilities inside the park would be free)
−Parking lot
−Sento (Public Bath) ticket
−free Chauffeur service (from Mt. FUJI CHILDREN'S WORLD to hot spring)
−Cleaning fee
−Tax
Exclusions
-Some experiences inside Mt. FUJI CHILDREN'S WORLD may have additional charges)
-Alcoholic beverages
-Personal towels
-Personal consumption
-Rain gear
-Warm clothing(elevation of 900m, the temperature changes greatly)
– Notes –
You must maintain air circulation inside the tent. Also, please do not use fire, candle, mosquito coil in the tent.
Parents should not leave their children.
(Be careful to snakes or insect bites, etc. which can be occur when surrounded by great nature.)
If the number of tour participants does not reach to eight, we will inform you the cancellation of the camp
by e-mail 5 days before the departure date.
We do not recommend camp participation of those who have symptoms of any of the followings:
High blood pressure, heart disease, acrophobia, asthma, epilepsy, or in case expecting baby.
Participation age from 3 years and over. In safety aspect, children under 3 years old are not recommended to participate. In case participating with infants aged 1 year to under 3 years, parents should never take an eye off the children during the entire tour period.
The participant fee for the infant between age from 1 to under 3 years old is 44,000 yen / person.
The picture of the meal is for your reference. Please note that will be changed according to the season.
If you have any special requests for meals, be sure to inform us in advance (in terms of food allergy etc.)
Please make sure to bring warm clothes, as the temperature differences in the mountain is extreme.
—Payment Terms—
– 100% payment in advance.
– Square credit card payment
– Reservation will be confirmed after the payment is done.
– Payment has to be paid within within 1 week from the date when sqaure invoice issued.
All prices are JPY, and tax included.
— Cancellation Policy —
1.Cancellation fee
~ 60days         10%
59~30days     30%
29~14days     50%
13~0days     100%
2. In case of thunder, strong winds, earthquakes, typhoons and other force majeure factors, for safety reasons, the camping experience must be terminated. And we will contact you at 12:00 noon before the start of the camping day.